Jigawa Governor Names New Emir Of Dutse
From Ali Rabiu Ali, Dutse Governor Muhammad Badaru Abubakar has approved the appointment of Muhammad Hameem as the new Emir of Dutse. He succeeds Nuhu…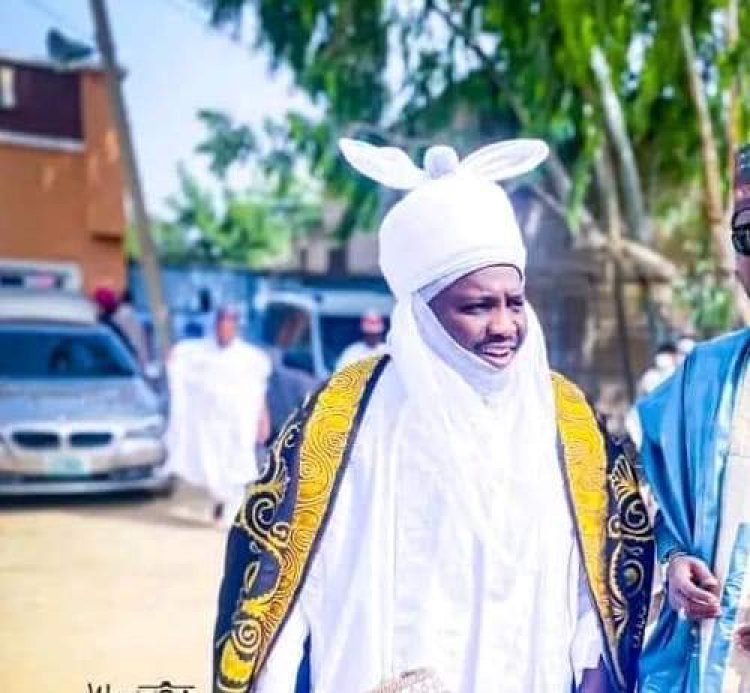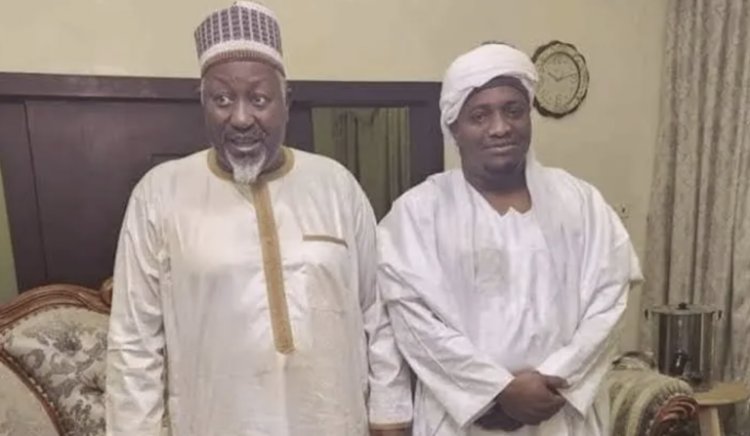 From Ali Rabiu Ali, Dutse
Governor Muhammad Badaru Abubakar has approved the appointment of Muhammad Hameem as the new Emir of Dutse.
He succeeds Nuhu Muhammad Sunusi, who died in an Abuja hospital, last week.
Daily Trust gathered that Dutse Emirate Kingmakers had unanimously selected the new emir among the three contenders for the royal seat
A statement from the Emirate Council said the name of the new Emir was forwarded to Jigawa State Council of Chiefs which also approved the decision of the Kingmakers, but sent names of the other two contestants to governor for his approval.
"Subsequently the Governor has approved Muhammad Hameem Nuhu Sanusi as the New Emir of Dutse with effect from today 05/02/2023," the statement read.
Daily trust