'It's Sad News': Macky Sall Reacts To Idris Deby Shock Slaying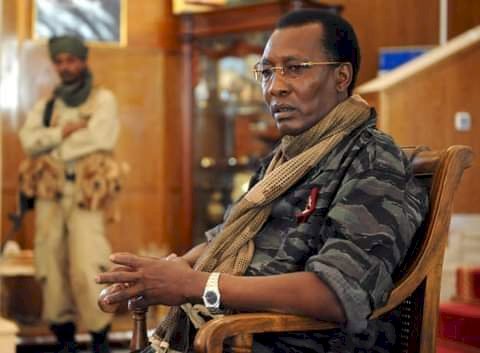 Senegalese President Macky Sall has described the sudden death of Chad President Idris Deby as sad news.
Chad's President Idriss Deby has died while visiting troops on the front line of a fight against northern rebels, an army spokesman said on Tuesday.
"The death of Marshal of Chad, President Idriss Deby Itno, is sad news. I salute his memory and pay tribute to his contribution to the stabilization of the Sahel. Peace to his soul," tweeted President Sall.
In a statement read out on State Television, army spokesman General Azem Bermandoa Agouna said, Idriss Deby, 68, "has just breathed his last defending the sovereign nation on the battlefield" over the weekend.