Heads of state clinging to power: Ibou Sané suggests setting up exit doors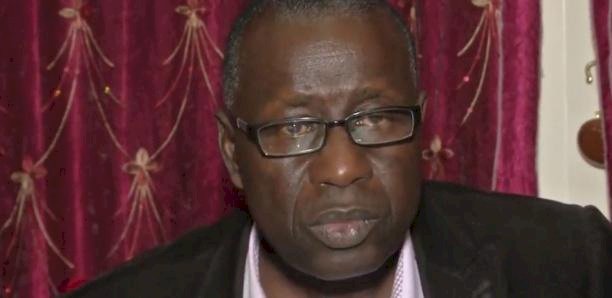 It is the Rfm which gives the information in its edition of this Friday, the researcher, professor, Ibou Sané is of the opinion that it is necessarily necessary to look for ways out for African presidents who are struggling to leave power.
Moundiaye Cissé from Ong 3D embodies the same trumpet. According to him, the case no longer concerns a single country but the entire sub-region. It is imperative to see how to help the Heads of State to step down.
Assane SEYE-Senegal7