Guinea:Bah Oury pulls the alarm: We are in an extremely dangerous context ''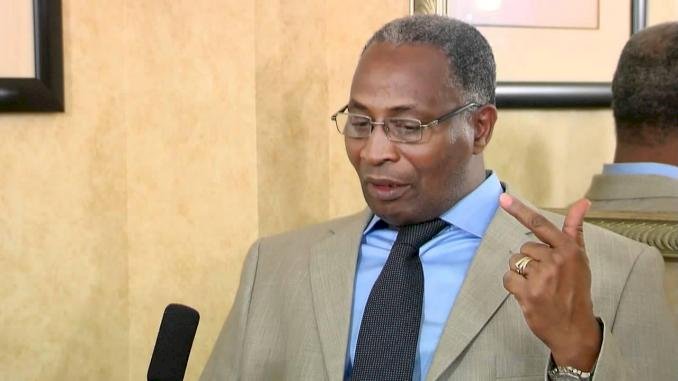 The former Minister of National Reconciliation believes that the international community has an interest in working so that Guinea does not rock in an instability after the re-election of President Alpha Conde for a third term.
Guinea has been crossing for months an unprecedented political crisis. Concerned about the situation, Bah Oury pulls the alarm bell before it's too late. '' We must not lose sight of our view that we are in an extremely dangerous and perilous context.
The asymmetrical forces that engages the other West African countries, especially the Sahelian countries, we are not immune to similar situations. Hence the necessity, in the general interest, to work on the stabilization of Guinea, to the fight against terrorism at the level of the Sahel '',
he says. "Other countries that are in the process of economic construction in the subregional framework have all interest to not have another home of major crises in the Guinean area. Because Guinea is a dike to protect the stability of a number of countries around us, adds Mr. Bah.
'' Regional and international powers, Guinean officers and military who are involved in the stabilization of Mali, including Kidal, have all interest to that Guinea can evolve in the context of '', insists-T-T-
Pathé Bah, for VisionGuinee.info