Guinea to Have Two Tabital Pulaaku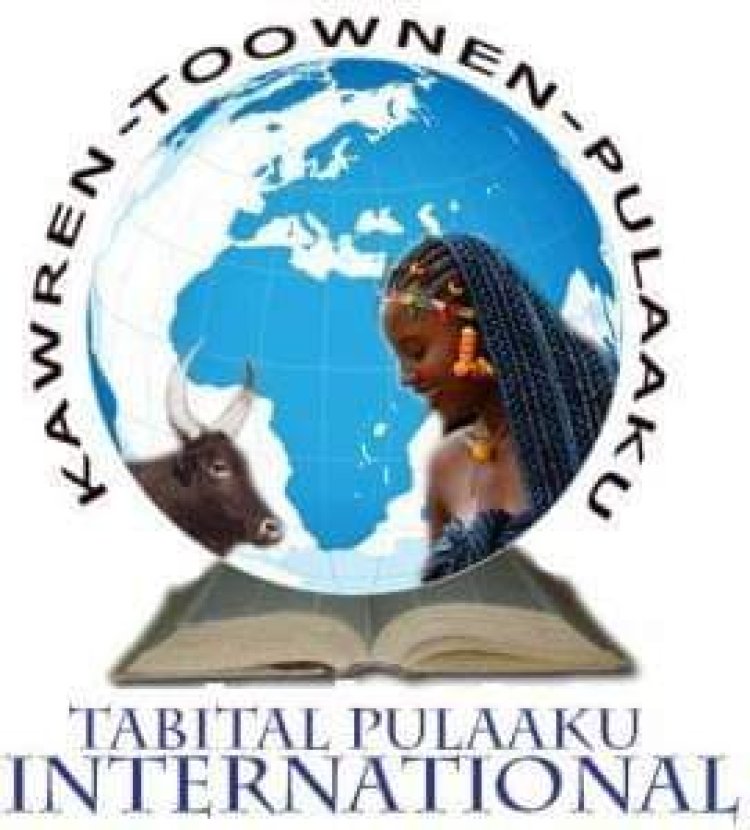 Report from Conakry , Guinea is suggesting that the stand off and divisions in Sierra Leone between FPU /Chieftaincy versus Tabital Pulaaku will soon be replicated in Guinea.
According to information, technocrats and other stakeholders elected one Dr ABDURAHMANE BAH as Président Tabital Pulaaku Guinea.
Soon after getting the news, Alhaji Fatako who is over eighty years old, condemned the appointment of Dr. Abdurahmane Bah and according to report, he together with some of his supporters are planning to appoint their own Tabital Pullaaku leadership in Guinea.
This will means that Guinea will have two TPIs..
According to information, there was a delegation from Sierra Leone to Guinea and that the delegation that went to guinea is on the side of Alhaji Fatako and it is alleged that the delegation from Sierra Leone held a meeting with Alhaji Fatako and his elders but we are trying to get complete fact on the delegation from Sierra Leone..
It is said that the Alhaji Juldeh Sow factor is playing heavily in the saga in Guinea since Dr Abdulrahmane Bah was working closely with the now retired TPI President, Alhaji Kuru who refused to sack Alhaji Juldeh Sow..
It is suggested that some people in Freetown do not want to see Alhaji Juldeh Sow's ally to become head of Tabital Pullaku in Guinea..
We will bring more details later on the delegation that went to Guinea inshallah....
May Peace Prevail amongst our people.
I remain your main man, *Saikujohn Barrie*