Ghana: Football Star, Michael Essien loses over 1Million followers, deletes LGBTQIA+ post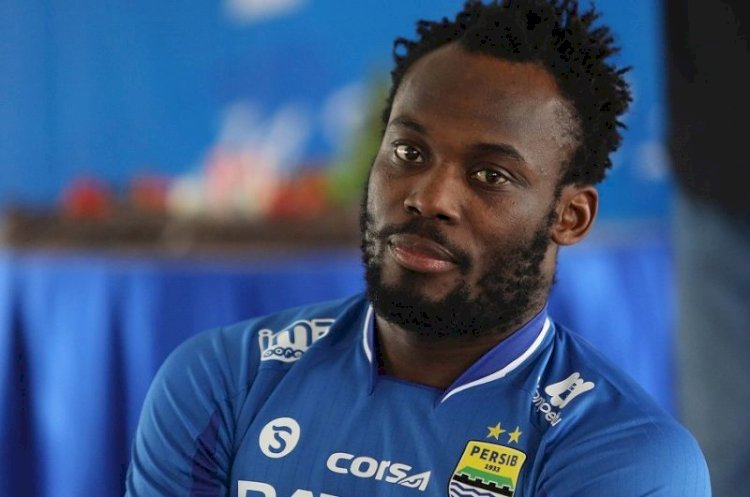 Former Ghanaian and Chelsea FC player, Michael Essien has been forced by fans to delete a post in support of a campaign to push the practice of LGBTQIA in Ghana following public backslash and mass withdrawal of his followers.
The player earlier made a post that reads: "We see you, we hear you, we support you. Our LGBTQIA plus Community in Ghana." With the hashtag, Ghanasupportsequally.
This has triggered a widespread backlash from Ghanaians and many other Africans who love the Football star. Some of his followers accused him of blindly supporting the campaign due to lack of in-depth knowledge about the Ghanaian culture.
Others are of the view that Essien, together with other celebrities have been paid to advocate for the practice. "We know you these celebrities have received a fat budget to push this but the campaign will backfire. This is Ghana; we won't accept anything against our values. You guys should better refund their money," a user said.
The player is gradually becoming unpopular due to his comment; Reports have it that his Twitter page which had 1.7 million followers has now reduced to 688,000 followers. He has since deleted the post but his followership keeps reducing.
The President of Ghana has made it clear that, same sex marriage will never be legalized in Ghana; religious groups, civil society organizations and the entire Ghanaian citizenry are against the practice on the basis of cultural and social values, among many other reasons.