Gambia Transport Union accuses ECOMIG and Gambia army officers of violently attacking driver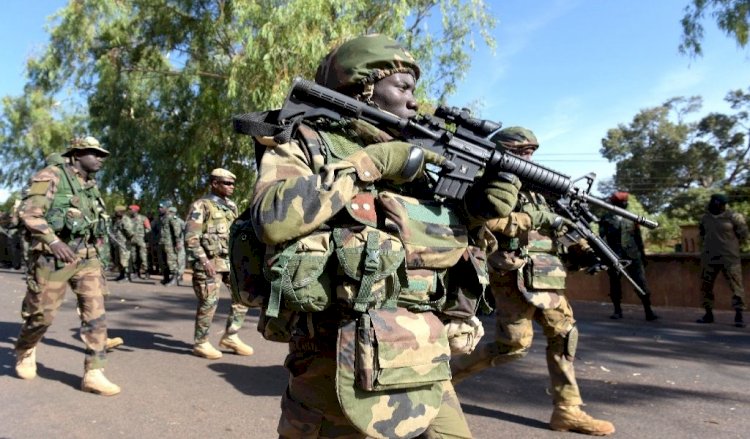 The Gambia Transport Union has issued a statement condemning the alleged assault of one of its members Ebrima I.S. Bah by Gambian and ECOMIG security personnel.
In a statement signed by President Omar Ceesay, GTU alleged: " The incident occurred on Saturday morning 28 August 2021 around Westfield in the Kanifing Municipality, when a convoy motorcade of these aforementioned securities were passing while Mr. Bah was driving a KMC garbage collection truck, and the security personnel stopped and had verbal conversation with the driver before assaulting him physically.
"Mr. Bah is a truck driver at the KMC. The Union is condemning such unfortunate act in the strongest term. Assaulting him is a human rights violation.
"Our Union is calling on the government to investigate this matter and those found wanting to be held accountable. We will engage the National Human Rights Commission as well as the Office of the Inspector General of Police to look into this assault."
Fatu network