Fulbe Initiative Expressed Worry Over Killings Of Pastoralists In Kaduna, Taraba
Oct 5, 2022

President General, FGDRI, Salim Musa Umar
By Anthony Maliki
The Fulbe Global Development and Rights Initiative (FGDRI) has expressed concern over images of innocent Fulani pastoralists being killed and maimed in parts of Taraba and Kaduna states.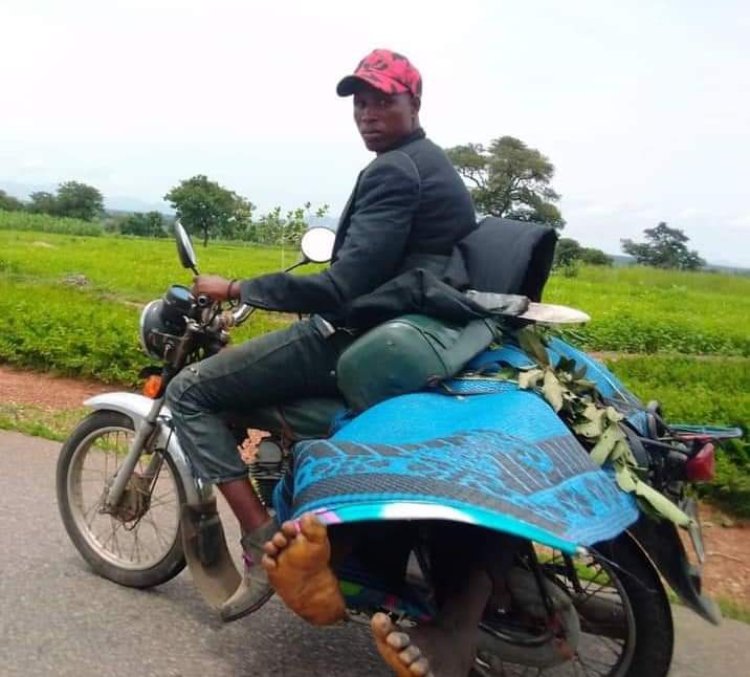 These took place at Bali in Taraba and Birnin Gwari in Kaduna states.
This was contained in a statement by President General, FGDRI, Salim Musa Umar emailed to Apex News Exclusive Wednesday.
He said in Bali local council, unsuspecting pastoralists were lured into a deceptive meeting by an armed "vigilante group" but ended up being defenselessly attacked and mercilessly massacred by the criminals masquerading as community vigilante group.
According to reports, twelve pastoralists were shot dead and many sustained life-threatening injuries by these AK-47-wielding armed criminals.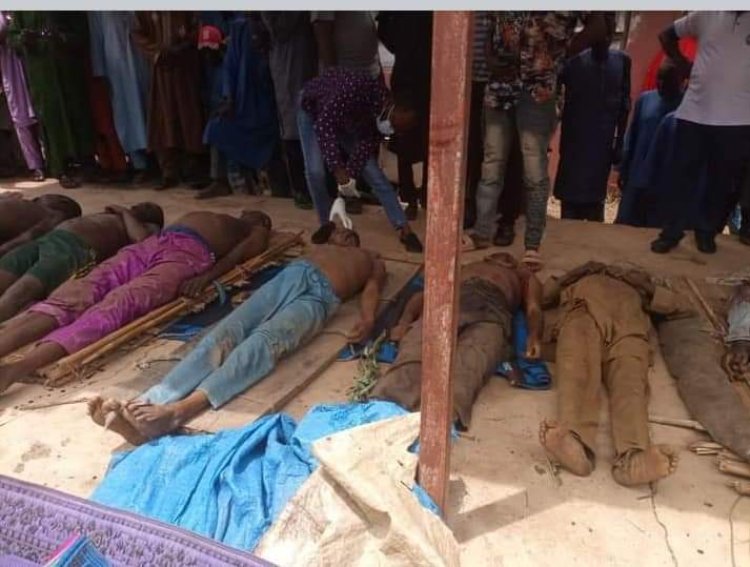 Umar noted that the terror occurred barely four days after two pastoralists were forcefully snatched from the police and lynched in Birnin Gwari of Kaduna State.
He said it is frightening to observe that the current killings are not isolated incidences but only examples of years of sustained pattern of elimination, annihilation and ethnic cleansing of Fulbe herding communities in various states of the federation.
President General stressed that over a thousand Fulbe pastoralists were killed in Mambilla in 2017 in the same Taraba state, while hundreds of women and children were butchered in 2018 in Numan, Adamawa state, all without punitive measures taken by the authorities.
He pointed out that these are to the daily state-sanctioned atrocities against herders in Benue state, and the continued maiming of Fulbe in Zamfara and other northwestern states, and you see a gloomy picture of genocide against the Fulbe in Nigeria.
According to the statement, it is the conviction that herders are mostly peaceful, self-respecting Nigerians that contribute more than a quarter of the country's GDP that derive from agriculture, a sector sustained, maintained and financed by the livestock sector, which is largely dependent on the herding communities.
Umar explained that the Initiative is going to monitor events as they unfold and would facilitate engagements with the security agencies to ensure justice is served without delay.