Derek Chauvin, Convicted Of Murdering George Floyd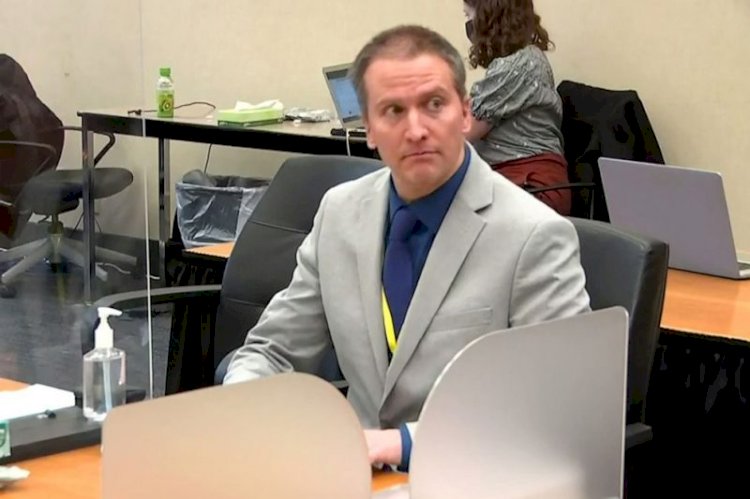 Judge Peter Cahill has read out the guilty verdict in the trial of Derek Chauvin, the former policeman who has now been convicted of murdering George Floyd.
The former police officer was filmed last May kneeling on Floyd for over nine minutes while attempting to arrest him. The outrageous video footage led to major protests in the US and around the world over continuous police brutality against minorities, especially the black community in the US.
Derek Chauvin has been pronounced guilty of all charges, i.e. second-degree murder, third-degree murder, and manslaughter. His defense that drugs and poor health caused Floyd's death has been snubbed by the jury.
This is a rare conviction of murder and this high-profile trial involving victims in the black community. Commentators have already described it to be "a watershed in race relations" in America.
In the day, US President, Joe Biden, canceled scheduled events to watch the verdict from the West Wing. He has was quoted as "praying" for the right decision.
More on to follow on the developing story…