De-Industrialization Of The North; The North Need New Business Leaders, Not Political Ones, To Restore Industries. -- Adamu Garba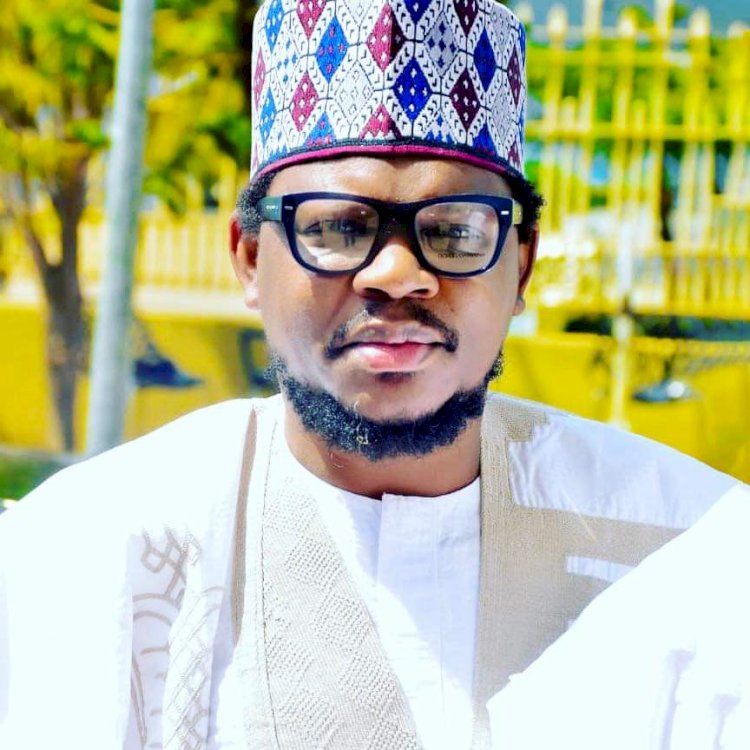 Here are some of the Reasons why Unemployment, Banditry, and some social vices are prevalent in some parts of Northern Nigeria.
A case for the demise of the Textile Industry in Northern Nigeria.
In the 1980s, an estimated 175 Textile mills, each functioning at full capacity in Northern Nigeria
These textile mills provided over 500,000 direct jobs, with each employee supporting about 6 relatives in a family. Directly responsible for 3 million people's economic well-being.
Under the same Textile Industry chain, about 3 Million cotton farmers are employed, across the region.
By the standard of Northern Nigeria, each farmer is also responsible for at least 6 relatives.
This sum up to additional 18 million people under a relatively tolerable footing.
But by 2014, nearly all textile workers have lost their jobs, mills shut down, putting over 3 million people under direct economic stress.
Without the demand for cotton by the textile mills, most cotton farmers also lost their jobs with few moving over to less lucrative crops.
At the same time, within the same period, textile import grew to 90% despite the fact that importing textile was illegal.
The textile import industry grew to $2.6Bn annually while the local production shrank to under $20m annually.
It is important to note that the $2.6Bn of imported value for the textile market in Nigeria is smuggled in.
The smuggling rings, passes from Cotonou, in the Benin Republic to Nigeria through Niger-Nigeria land borders.
This activity benefits very few individuals in Nigeria.
A very catastrophic activity that has destroyed the industrial North, renders many families destitute.
Send many into frustration and depression & crippling major markets in Kano, Kaduna, Katsina, etc due to the influx of Chinese contraband textile materials into the country.
It is also important to note that at the same time, 16 Companies in China, opened textile mills for the sole purpose of producing made in Nigeria textile wears.
This is one of the consequences of globalization and local smuggling syndicates in Nigeria.
Now, with roughly 21 million out of genuine economic source, most of whom are still having children and building their families, how do you imagine this unemployment not to lead to banditry and other social vices in the North?
The North has enough politicians & political leaders. What the North needs now are new economic and business leaders to reverse the trend of the total collapse of our industries & restore hope, sanity, & dignity to the region.
My sincere advice to our young ones.
Thank you.