CHAD: Killed Leader's Funeral Announced By Military Officials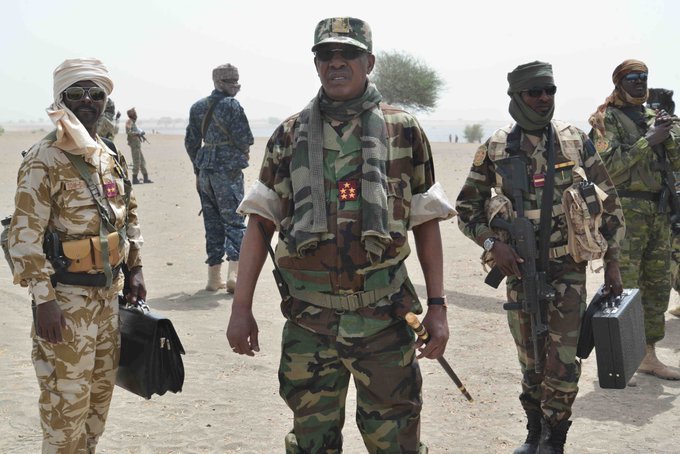 The State Funeral of Former Chad President Idriss Déby Itno will take place on Friday, 23rd April, military officials announced on Tuesday.
A statement from the new military council that took over after his death said the funeral will take place "in the presence of heads of state and government of friendly countries".
It will be held in Ndjamena, the capital, before his burial in his native region in the far east, the presidency said.
The heads of state expected to be present were not named in the statement.
Deby, who has been President of Chad since 1990, died on Tuesday, a day after leading his army's fighting against rebels.
The rebels that launched the offensive against the regime have however rejected the transition government led by one of Deby's sons, General Mahamat Kaka and vowed to pursue the offensive.
"We categorically reject the transition," said Kingabe Ogouzeimi de Tapol, spokesman for the Front for Change and Concord in Chad (FACT) on Tuesday. "We intend to pursue the offensive."
Officials said Idriss Deby died from injuries sustained in the Monday morning attack. (CGTN Africa)