Cellou Dalein is the winner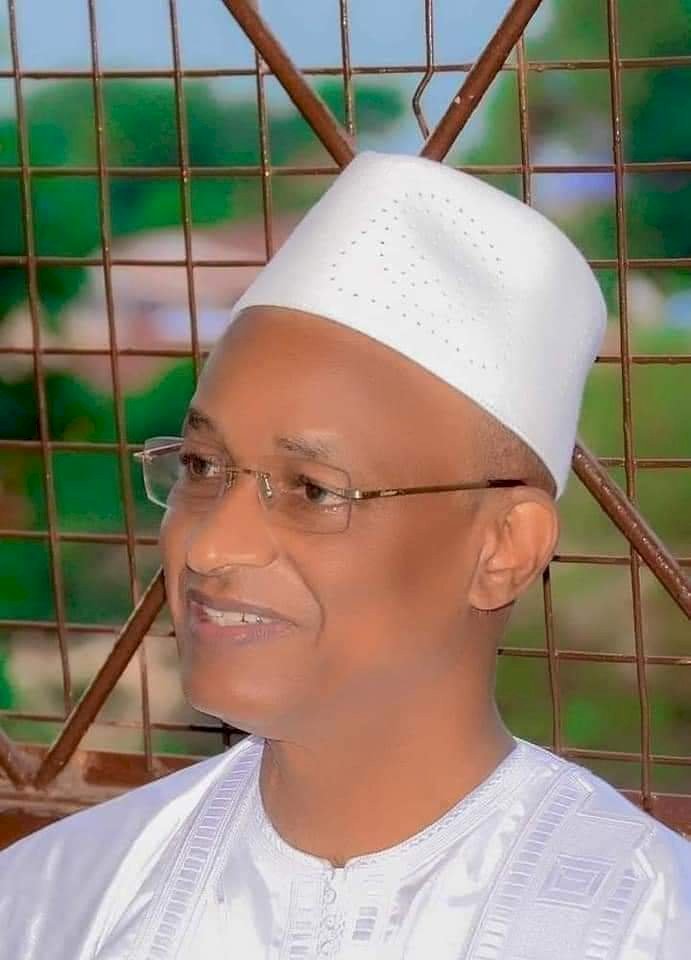 Things are starting to move in Guinea. Less than 24 hours after the presidential election, the main challenger to the outgoing president, Cellou Dallein Diallo proclaimed himself the winner. At his seat, in front of his supporters, the candidate of the UFDG, dressed in a big blue boubou, declares: "in view of the results out of the polls, I emerge victorious from this election from the first round", he said. he declares.
Since the CENI (Independent National Electoral Commission) is expected to announce the results within a few days, the former Prime Minister of Guinea is urging his supporters to mobilize and secure their vote. "I invite all my compatriots who love peace and justice to remain vigilant and mobilized to defend this victory for democracy," he said in a statement sent to emedia.sn.