BREAKING:SUPPLIERS OF BANDITS WITH ARMS AND AMMUNITIONS HAVE BEEN CAPTURED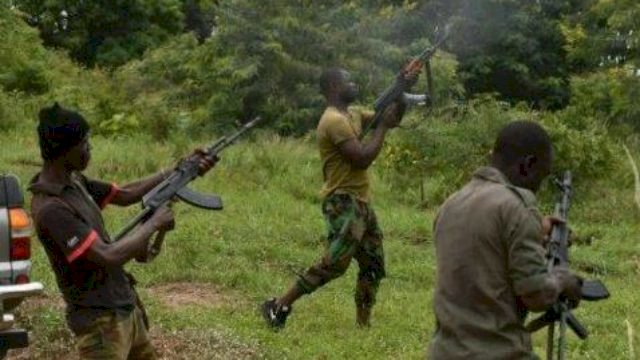 The culprits are:
1. James Dungs
2. Oga Joseph
3. Justice Oraduen
All are Christians and indegents of Jos, plateau state.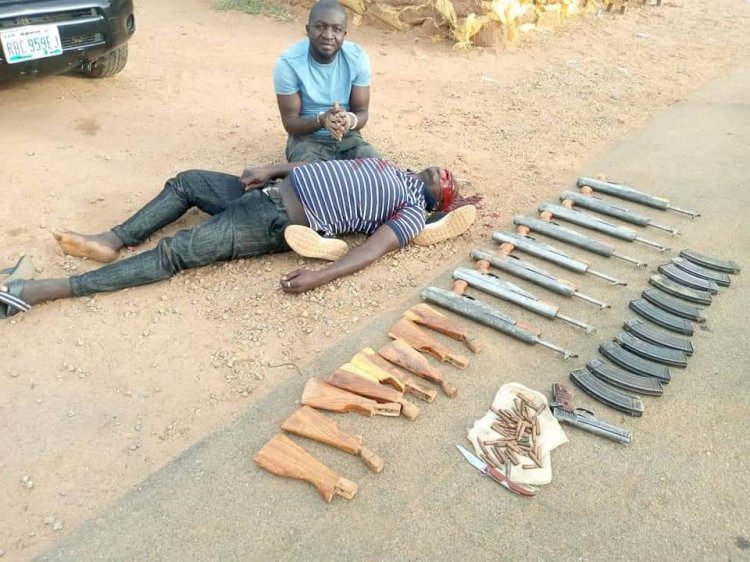 The suspects in High lander with Reg Number LGT 582 JL at Saminaka Forest area of Kaduna state, on suspects noticing and the police presence opened fire on them, The suspects escaped into the forest on Condoned and search operation was immediately embarked that led to their arrests while others fled away.
The conspiracy is that the supply bandits with arms and ammunitions, later turn to use the Media like Sahara Reporters, TVC news, AIT, Channel television,Punch etc to propell propaganda, ethnic profilings and media stereotypings of fulani herdsmen as terrorists behind kidnapping, abductions, killings, murder, massacare, and bloodbaths, across the North and the country at large.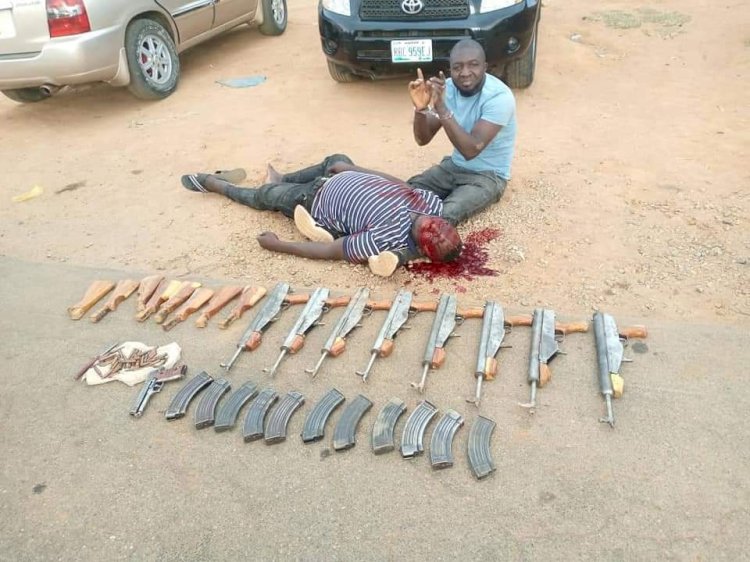 May Almighty Allah bring an end to this menace of using vulnerable herdsmen as political foot soldiers, and sacrificial goats in the rampaging activities of achieving their satanic intentions and in the name of opposing President Buhari's government.