Breaking : Coalition Of Fulani Groups and Associations Give Taraba Gov 7-Day Ultimatum To End Mayhem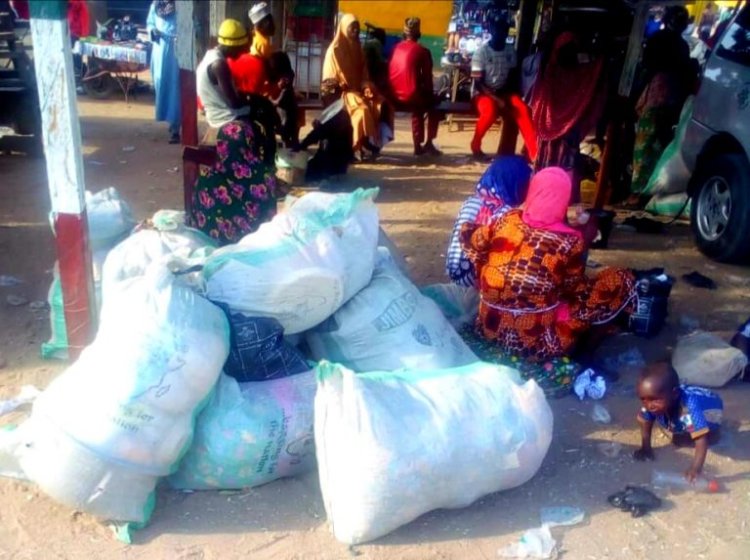 …Whether government or criminal group, Fulani killings and cattle rustling thrive in Taraba…
The Periscope Global
Coalition of Fulani groups and association in Taraba have given the state government one week ultimatum to end the mayhem against their tribesmen with impunity that have been going on in the state since July last year to date with death casualties numbering over 2,000, with dubbed rustling placed at over 7,000 cows.
The coalition threatened that should the government failed to arrest the challenges and being the murderous culprits to book, the entire Fulani race would suspend economic activities they run in the state.
The coalition of the Fulani groups include Miyati Allah, Kautal Hore, Tabbital Pulaaku, Sullubawa, the Zamfara and Tabbital Pulaaku Njonde Jam in Nigeria, Taraba state branch at a gathering in Jalingo called on the state and the federal governments to do everything possible to bringing to an end the attempt at Fulani ethnic cleansing in Taraba.
Speaking to the Voice of America, Hausa service, one of the lead conveners of the coalition threatened that if after one week, the government failed to end the massacre, then the Fulani would no longer take cows or milk to Taraba.
Ambassador Hassan Ardo an elder statesman has accused the Taraba state government of aiding and abetting the killing of their kinsmen in state. He called on the federal government and the security agencies to intervene in the matter.
Describing the allegation as baseless, Taraba state government has through the state commissioner of information, Mr. Louis Emmanuel, argued that Darius led government has been relentless in trying to protect the lives, properties and welfare of the citizenry rather than destroy them.
However, whatever the government would have said, the killings of the Fulani and cattle rustling thrive in Taraba, the government ought to address the challenge head on.