Alpha Condé reveals what he expects from Joe Biden, President-elect of the United States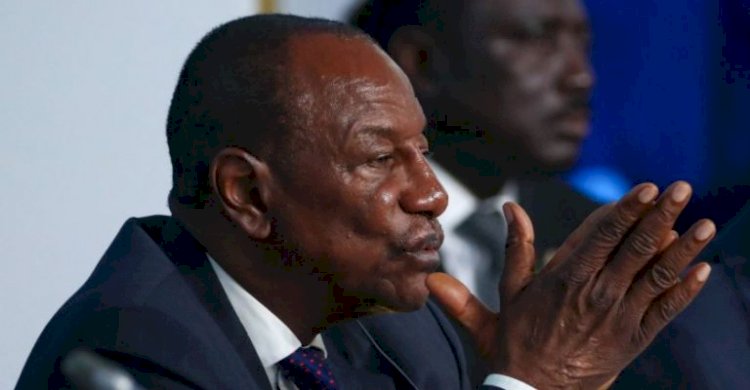 President Alpha Condé is one of the leaders across the world who have been congratulations to Joe Biden, winner of the US presidential election of November 3rd. In a message addressed to Joe Biden, the Guinean Head of State reassured that it continue to work for the strengthening of multiform cooperation for the benefit of the United States and Guinea.
To the question of the RFI to know what he expects from the elected President of the Country of Uncle Sam, Alpha Condé replied: '' Joe Biden will first be the President of the United States, to settle the problems of the United States. This is the first world power
''. "I hope that the elected president has a more favorable view to Africa, particularly in '' investments," he unveils. He claims to have asked 'American leaders who prevents them from doing like China who has exim bank to accompany Chinese companies. I asked Washington why they would not do the same thing. Instead of criticizing China, do as them ''.
Salimatou Balde, for VisionGuinee.info