Ahmed Barry the Fulani activist during his tour to some part of west Africa made it clear and said the hard truth to Fulani's.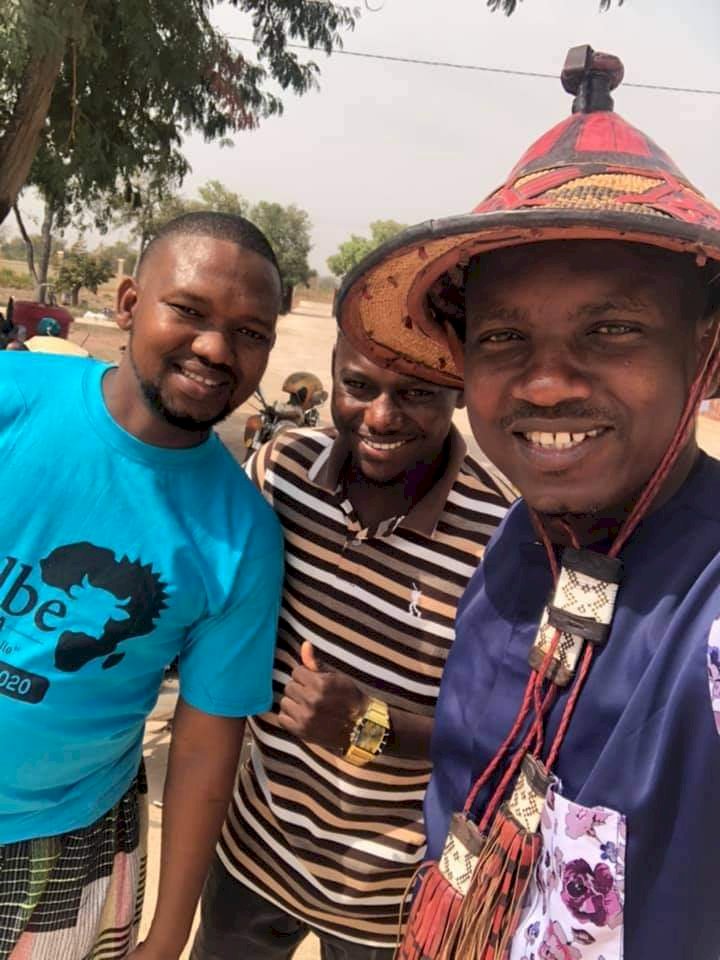 The hardest truth we Fulani's need to embrace is thus "making peace with our neighbors is the best thing that can help us not attacking in defense"
Regardless of how truthful or not we should understand that our great-grandfathers didn't leave land for us due to their migrational purpose prior to cattle rearing all over Africa , and since this situation has made other tribes settled and still we are roaming with our cattle's and that is really making it difficult for us to settle at one place.
Those of us who are very fortunate our great grandparents settled in big cities gave us education and we leaving happily with other tribes have seen that we need to educate those in the villages to embrace modern cattle ranching to avoid their cattle's causing a lot of problems for our entire tribe because other tribes don't know our differences. Let's embrace peace than attacking although we have others that attack us innocently but yet still that doesn't warrant us to attack back and create havoc.
Lets bring back the peace and how decent our tribe is known to be thus intelligent and brave. Lastly eliminating the bad ones among us by exposing them will be the best ever let's not support any bad person among us who is either a bandit or jihadist.
Fulbe let's reason well !!
By: Mr Ahmed Barry