Senegalese man promises to divide Mediterranean sea, guest media say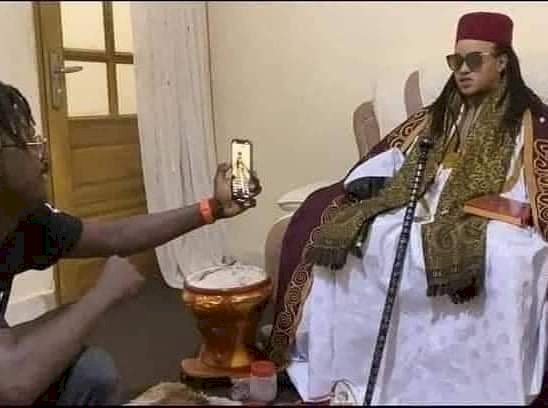 This man in the photo is a Senegalese
marabout who had promised to divide a sea into two equal parts exactly as the prophet Moses had done during his prophecy. This event will take place tomorrow.
However, he invited multiple media outlets to cover this incredible event. In accordance, he revealed that after cutting the sea into two equal parts, instead of Africans using planks to migrate to Europe, they can now walk to Europe.
Marabout Kounkande