President Barrow Tells Commonwealth Leaders' Meeting Two Lives Have Been Lost Over Coronavirus – As The President Also Tells Meeting Nation Is United Against It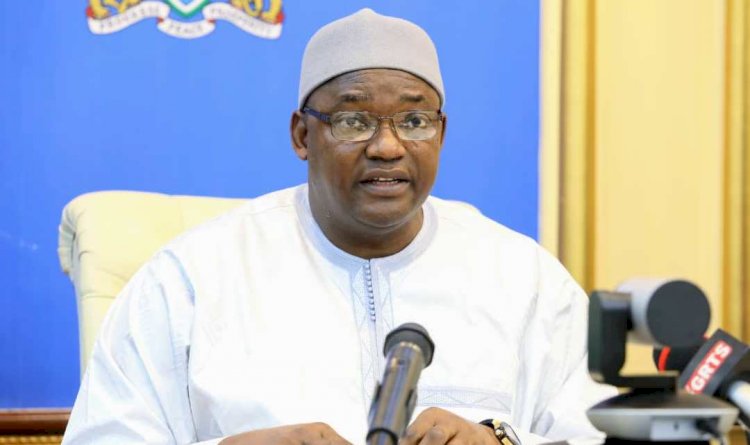 The Gambian president further informed the meeting that the country has registered over forty confirmed COVID-19 cases so far as he delivered his statement to the meeting themed, 'Sharing Solutions in Challenging Times'.
"While most of the infected persons have recovered, unfortunately, two lives have been lost. However, there is a lot more to be done, with a lot of resources still needed to contain the virus," he said, according to State House's news release.
He added that the country continues to be vigilant by increasing awareness and observing all relevant guidelines.