President Barrow Extends Condolences to President Sall and Senegalese People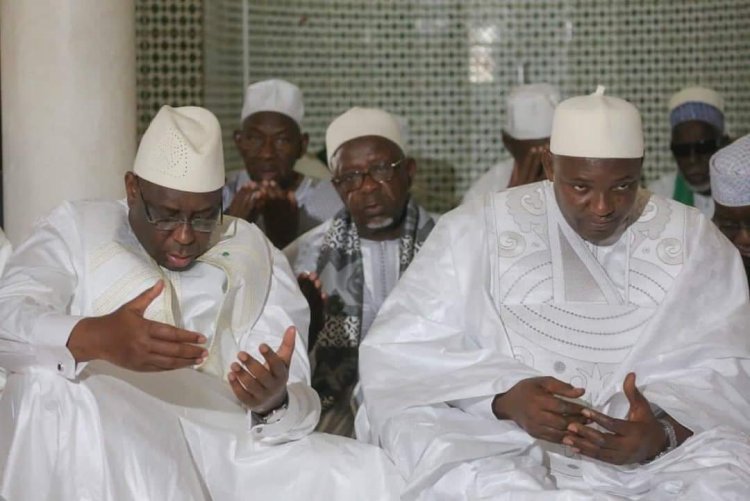 His Excellency, President Adama Barrow has dispatched a letter of condolence to his brother and colleague, H.E. Macky Sall, President of the Republic of Senegal, on the sad death of eleven innocent babies in a fire incident at Tivaoune Hospital, Senegal.
On behalf of The Government and People of The Gambia, President Barrow extended his deepest sympathy and condolence through President Sall to the bereaved families and people of Senegal during this time of sorrow and national mourning.
In the letter, President Barrow noted that the strong spirit and character that the People of Senegal are known for will serve as pillars in their journey toward healing to overcome this painful tragedy. He prayed for the death, wishing them eternal repose in Janatul Firdawsi.
Source state House Media