Mali: M'Ba Daw is the president of the transition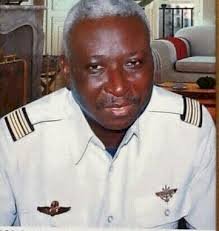 The National Committee for the Salvation of the People (CNSP) nominated M'Ba Daw, a military leader to facilitate the transition. The post of vice-president is occupied by Colonel Assimi Goita, president of the CNSP.
This nomination interviews within 48 hours before the Commissar of the Economics of the Economic Community of African States (Cédeao) or the CNSP to design a President and a Prime Minister of the Civil Society.
Nous y reviendrons.
Issa Diallo
Mali online