Mali: CENTER OF MALI: The village of Pissa under the threat of terrorists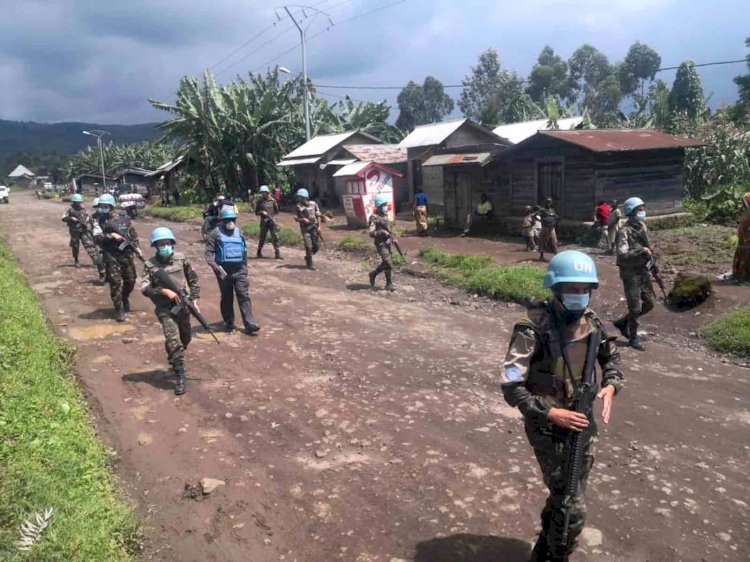 Mali
The village of Pissa, Bankass district is besieged, for a week, by armed men, suspected of being terrorists. According to witnesses, among these men, who are heavily armed, are several white skins. These armed men are stationed a kilometer radius around the village of Pissa. The village is today deprived of any activity.
It is reported, the presence of Donzos in the village, despite the inhabitants are holed up in their house. The military authorities have been informed for several days, but no provision is made to deter bandits in Pissa. As we went to press, the village was still surrounded by jihadists. "The situation is becoming more and more untenable and we do not know what to do," worries a resident of the village on the phone. According to him, two hamlets (Kotougou and Ciratiti), located around Pissa, were set on fire by these gunmen during the night of June 19 to June 20. One person was killed, property and livestock were swept away during this attack.
According to a security source, as soon as the alert was given, a Famas mission was mobilized to go to Pissa to secure the people and their property. In the meantime, there have been attacks against the villages of Gangafani and Yoro, resulting in the death of 38 people. Thus the mission destined for Pisa went to Gangafani and Yoro definitively and leaving Pissa under the threat of armed men.
O. D.
Source : L'indicateur du renouveau