I'll quit acting if Sheikh Pantami marries me – Hadiza Gabon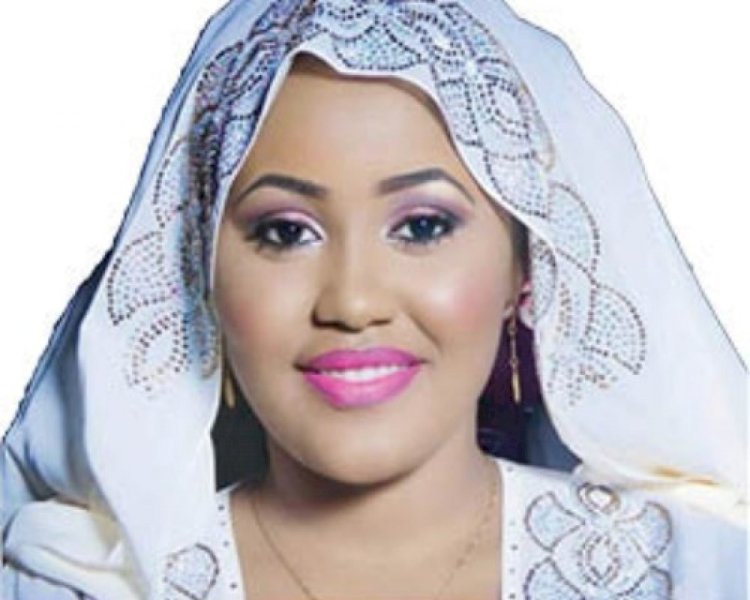 Story from Saleh INUWA, Kano
Hadiza Aliyu Gabon, a Gabonese National and one of Kannywood's richest actresses, has taken to social media to appeal to the Minister of Communications, Sheikh Isa Pantami to marry her.
The actress who came to Nigeria over 10-years-ago, and has since become rich through acting and commercials for companies, noted that she is ready at any time to quit acting if Sheikh Pantami will marry her because she keeps on dreaming of being his wife.
READ ALSO:
CNN Discovers Location Of 'Radio Biafra' In London
In a video which she uploaded on social media, she submitted that she will be a decent housewife, very religious and abide by all family rules that Pantami may impose on her, including staying in purdah if her propose husband so demands.
Her admiration for the communication minister date back to when he was lecturing at Saudi Arabian University. According to her, she is not after his money, because she is comfortable. All she wants is to be a married woman and have her own children and Pantami is her dream man.
Hadiza Aliyu Gabon who shuttles between Abuja, Kano and Kaduna for her businesses, is a philanthropist, very generous and kind. She now lives in her house in Millennium City Kaduna where she even built a mosque for Muslims to use.