Exclusive to SeneNews. Alpha Condé is reportedly ill and rushed to Turkey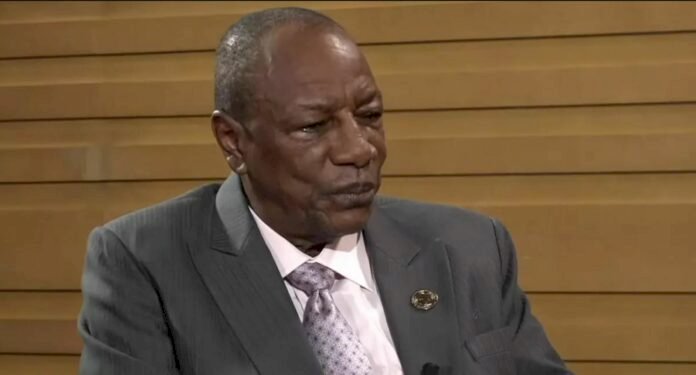 Alpha Condé, the huge shock! Are we heading towards a most unexpected rebound around the Presidential election in Guinea? Based on the information we have, yes. The editorial staff of SeneNews can assure you that this will be another side of the coin that Guineans will see.
For good reason, it is up to us that the elected president, Alpha Condé, is currently outside the Guinean borders. Invested for a third term a little over 72 hours ago, he is already weakened. Indeed, he would be ill.
Sources close to the Presidency say he left the country on a plane chartered by Turkish President Erdogan for treatment. This state of affairs would turn things upside down in Guinea. A country where stability has taken a break with the post-electoral crisis that arose precisely from this highly contested re-election of Alpha Condé.