Ex-Senegal international El Hadji Diouf begs his first wife to stay with him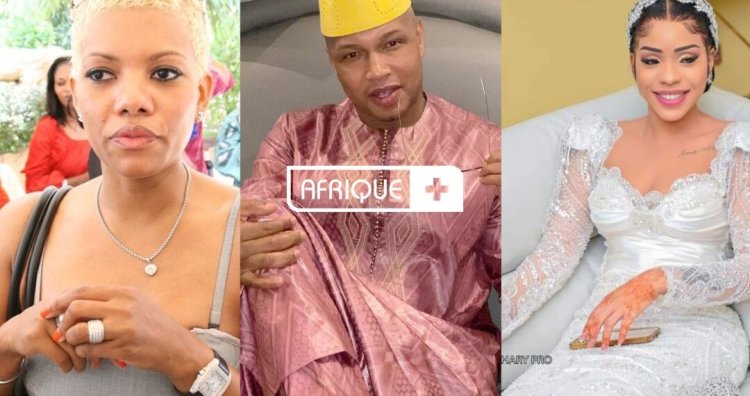 El Hadji Diouf and his estranged wife Valérie Bishop were before a civil judge on Friday for a conciliation hearing, according to local media.
The former Senegalese international is battling to save his marriage following his decision to marry a second wife.
Valérie Bishop, his first wife whom he has been married to for more than 20 years, is asking for a divorce from the former footballer, according to Seneweb.
Appearing before a magistrate on Friday, Mr Diouf stated he wants Valerie who is determined to leave him to remain his wife.
Seneweb relied on the daily Les Echos who reported that Valerie made several complaints against Mr Diouf among them the man's recent marriage to Ndèye Aly Lom.
The duo will return to court next Friday for a second attempt at conciliation.