BREAKING NEWS:The Community Of Kiang Jiroff gives land to Tabital Pulaaku to build school and skills acquisitions center.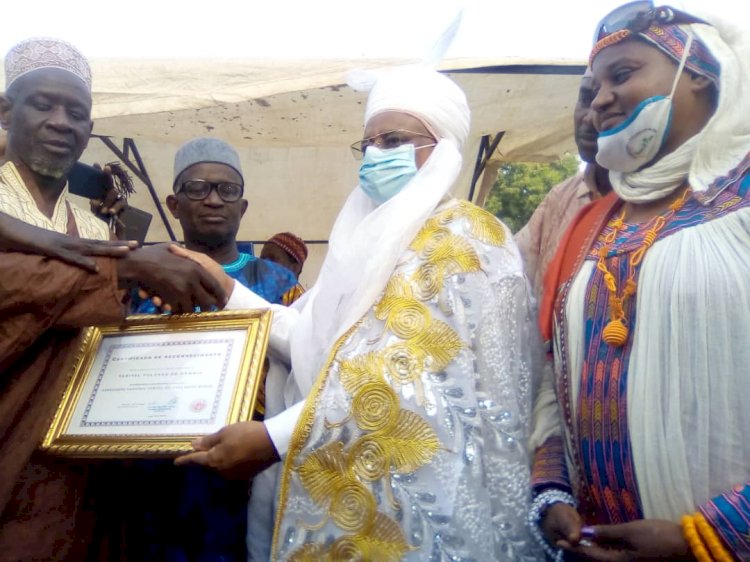 The Emir of Jajere, Alh. Mai Hamza Buba ibn Isah Mashio From Yobe state, Nigeria, was honoured to lay the foundation for building the school and the skills acquisitions center.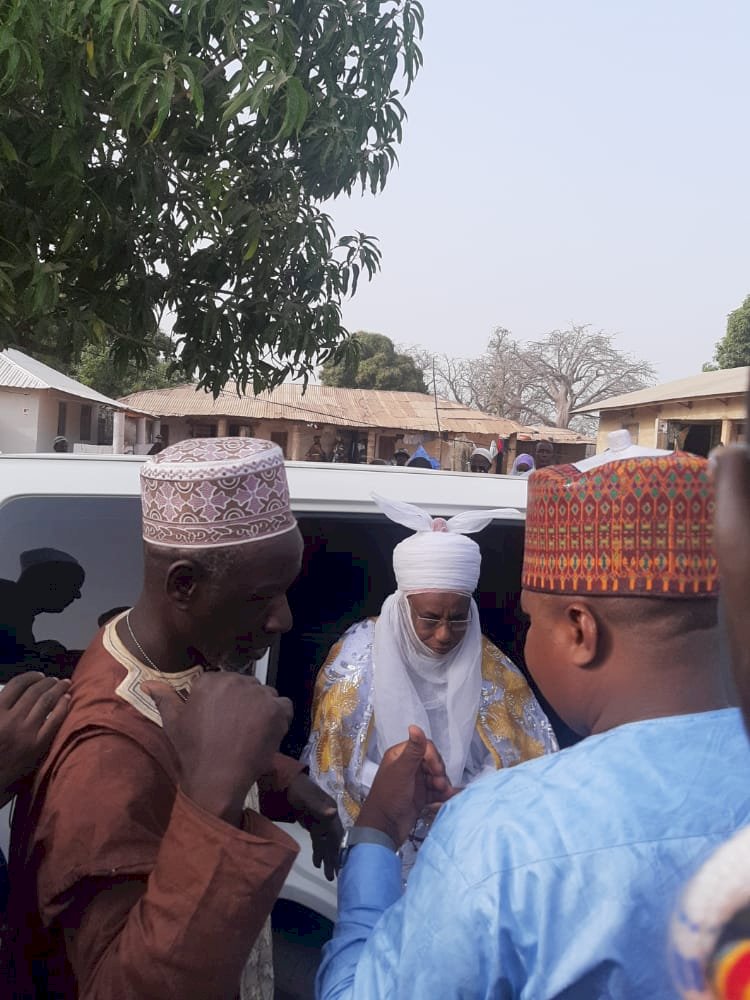 Tabbital Pulaaku chapter in Jirrof Lower River Region, Gambia, and Pan African Fula (fulani) organization was also in Jiroff during the laying of the foundation stone on the land measuring 175 × 300 that is 52,500 square metters given to them by the community of Kiang Jiroff intended for building the school and skill training center.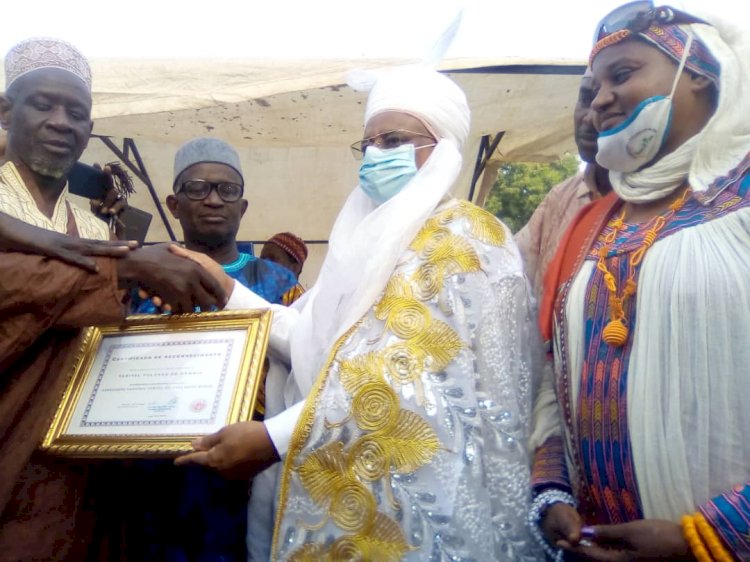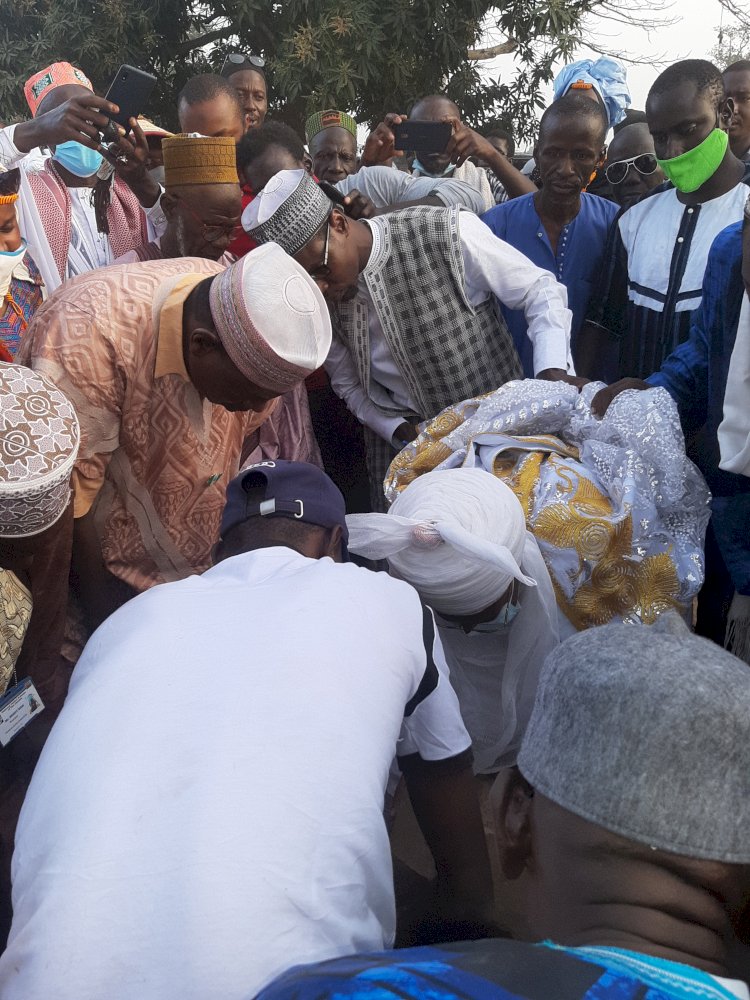 Also READ Gambia Fula culture's association to be one umbrella _ Sidi Dem
VIDEO president of Tibital pulaagu mo Gambia Sidi dem adress the pulaagu in fulfulde
Pan African-Fula organisation, Tabital Pulaaku International are calling for unity among Fulas ( fulanis) across West Africa and Africa at large. Its branches can be found all over Africa.
ALSO READ Fulani professor Dr Abubakar Girei visit The Kachikally crocodile pool is located in the heart of Bakau, Gambia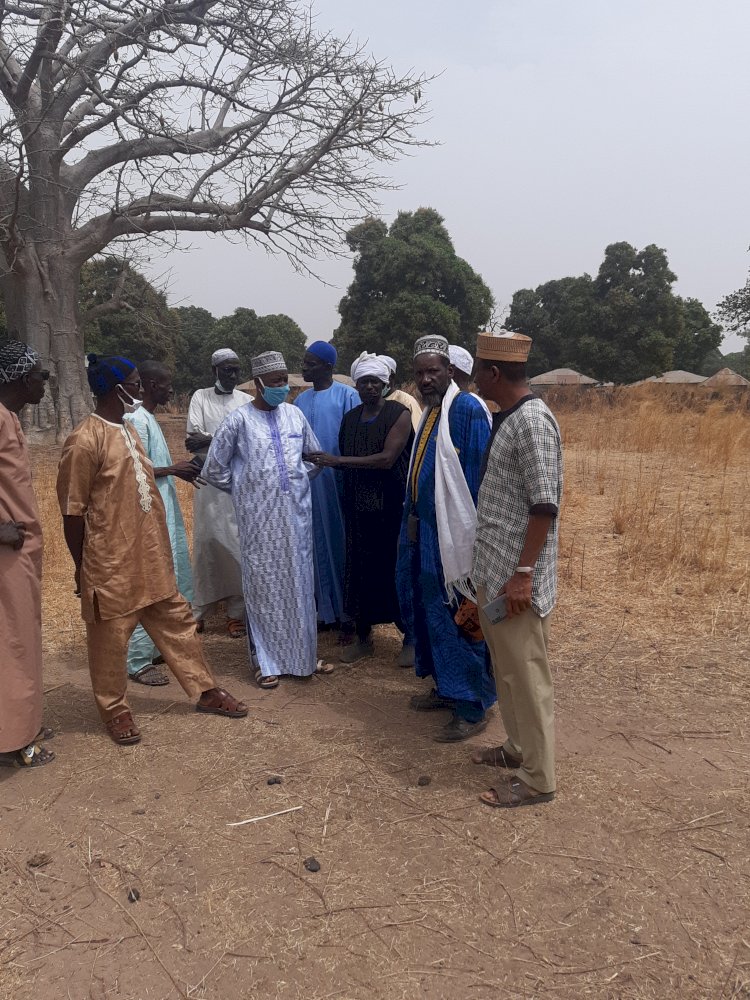 Check Video:Dr Abubakar Girei adress Tabital pulaagu mo Gambia
CHECK Video:Emir of Jajere open lay foundation with Tabital pulaagu in Jirrof Lower River Region Gambia Jirrof community give Tibital pulaagu land school and skill training center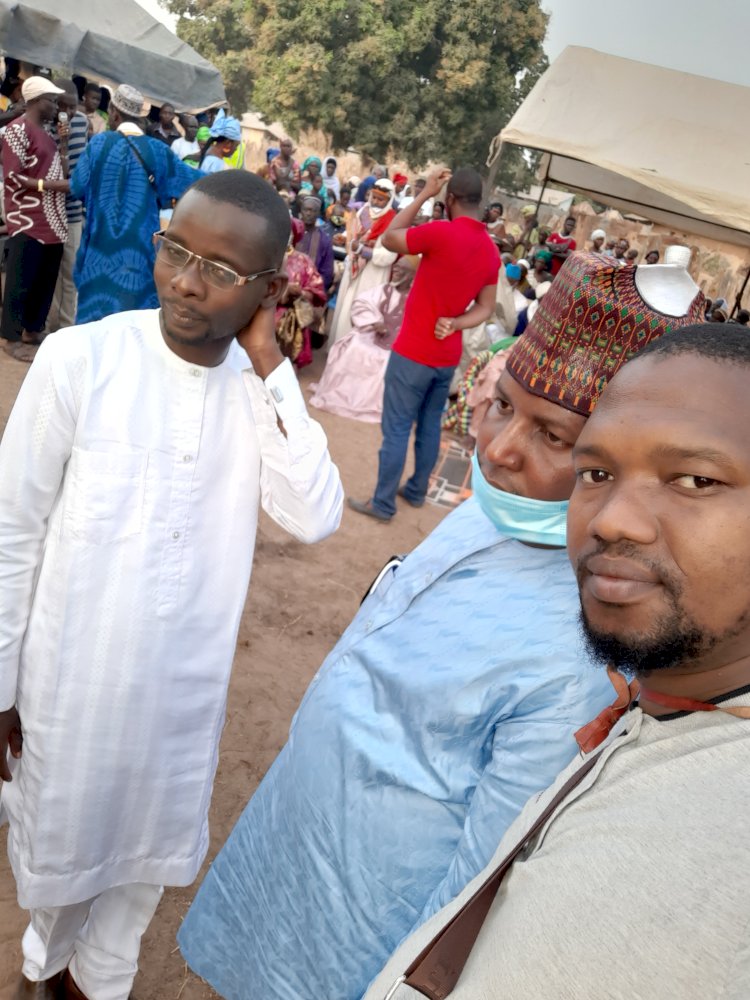 Contrary to what is being bandied around, Tabital Pulaaku is not a Fula supremacists organisation. The organisation respect and honour all other tribes. Their aim is simply to engender greater understanding among Fulas and promote our culture, unity and language in other to help one another.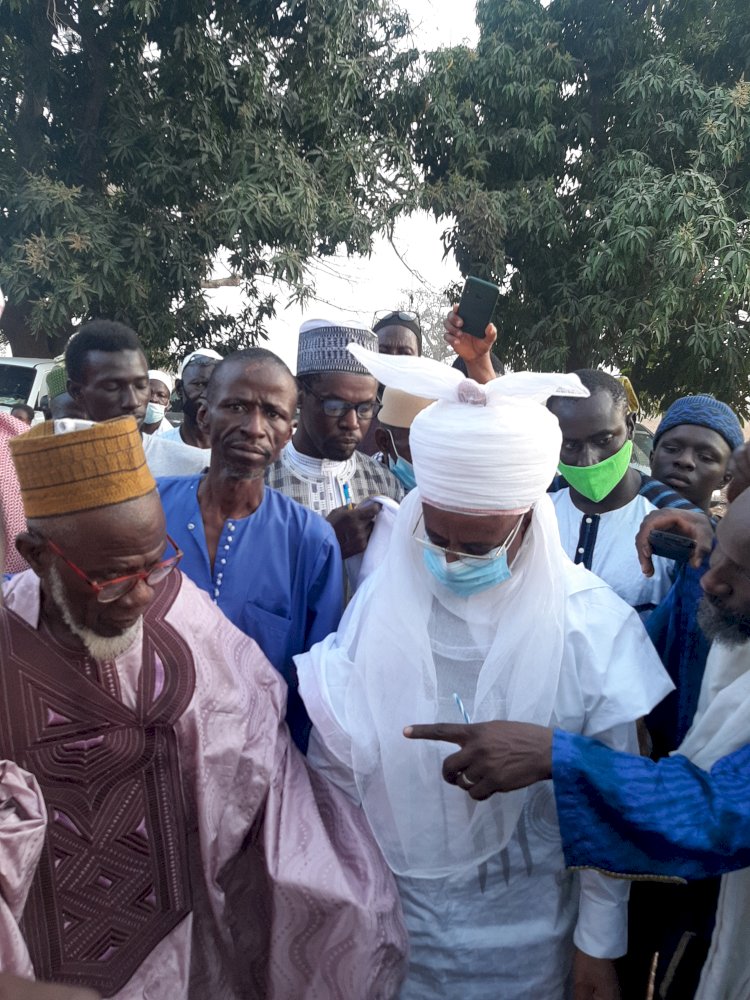 There is nothing tribalistic about this organisation, it's only saddled with responsibility of fighting for the rights and privileges of fulas, fulani or peul across Africa.
Article by Mustapha Gembu