Bah Oury will not go to the inauguration of Alpha Condé:I have nothing to do there' '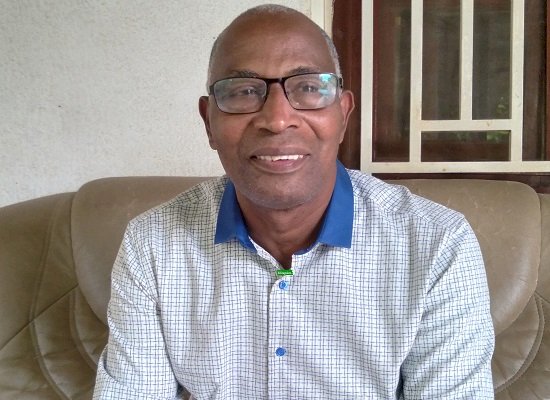 The president of the Union of Democrats for the Renaissance of Guinea (URDG) had announced that he was ready to take part in the inauguration ceremony of President Alpha Condé, if his presence could help to ease tensions. Finally, Bah Oury will be absent subscribers to the swearing-in of Guinean number one.
The former minister of national reconciliation believes that until then, the power in place has struggled to take concrete acts in the direction of appeasement.
Asked Monday by VisionGuinee whether he intends to participate in the investiture of Alpha Condé for a third term, Bah Oury told our editorial staff that "it does not matter. I have not seen any signs of appeasement, particularly with regard to the release of prisoners and detainees following this post-election crisis. So if there are no signals, I have nothing to do there ".
If we saw a strong signal, for example, the release of 500 and some prisoners including Ousmane Gaoual Diallo, Chérif Bah, Foniké Mengué, we could have said that it is worth going in the direction of the resolution of the crisis in the context of consultation, '' he explains.
So far, Mr. Bah laments, '' we haven't seen anything. So we cannot subscribe to something which at the moment does not add value and which does not take into account the strong desires of the overwhelming majority of the population to live in peace and quiet ".
Boussouriou Doumba, for VisionGuinee.Info