Akon reveals sky-high cost of modern city project, Akon City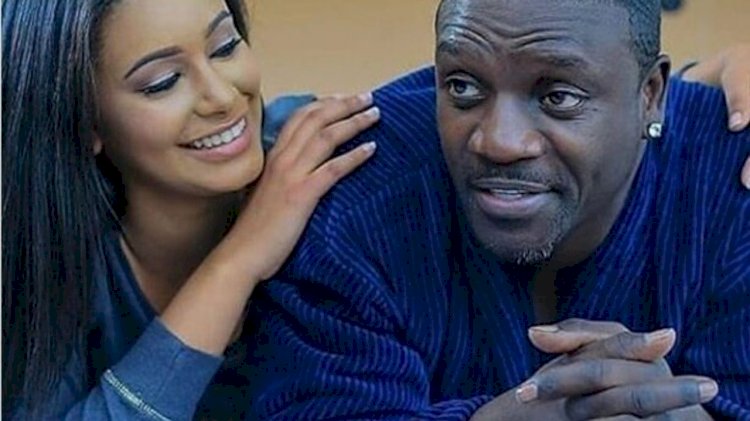 This Monday, the laying of the first stone of the future city called Akon City will be carried out. Located in Mbodiène, this modern city will be equipped with educational, sanitary, security, sports and tourist infrastructure, among others. A large-scale project, the price of which is also exorbitant.
According to Akon, interviewed by our colleagues from Seneweb, the project amounts to 6 billion dollars, or 3298 billion FCFA. "This project has started. This is the reason for my coming to Senegal. The cost is US $ 6 billion. I come with partners from the United States, China, Europe… ", he reveals.