2020 presidential election:Macron's exit has deeply pissed off Alpha Condé"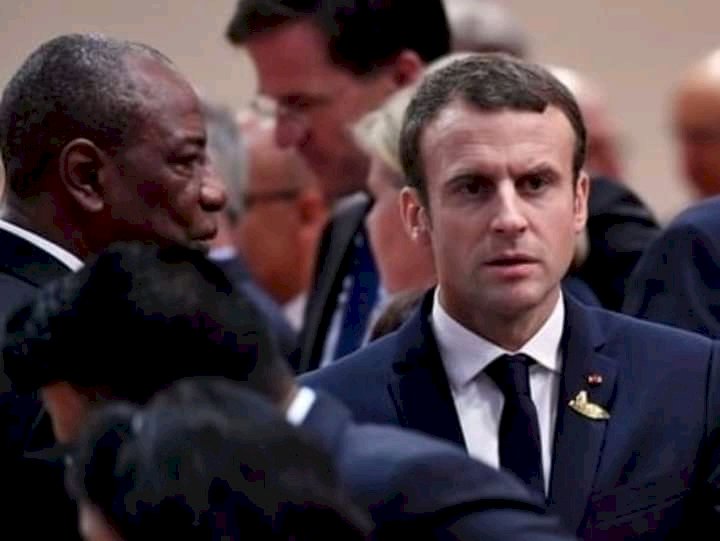 French President Emmanuel Macron has so far sent no congratulatory message to Alpha Condé, re-elected for a third term. The tenant of the Elysée Palace, who describes the situation as serious, accuses the number one Guinean of having changed the constitution just to stay in power.
The spokesperson for the Collective for the Transition in Guinea (CTG) assures us that the media release of the French head of state did not please his Guinean counterpart at all.
Ibrahima Sorel Keita believes that in view of what is happening in Guinea, "we are in a dictatorship and we are not far from totalitarianism. We have a form of governance by terror, with total control over all social activities and all bodies of state.
"We find this extremely serious. But it galvanizes us and motivates us more in our fight, '' he says in Lynx's Eye, while proving those who think that Alpha Condé '' does not take into account what is happening in Guinea ''. '.
He says he is able to state, based on information available to him, that "Macron's exit has deeply pissed him off and affected him. But he thinks Macron just spoke and shut up.
"We spoke with leaders of the diaspora who are in associations including humanitarian workers. We must exert pressure so that Macron passes from words to actions. This is what I think will move Alpha Condé more, '' he concludes.
Abdoulaye Bella DIALLO, for VisionGuinee.Info