115 Russian National Guard Soldiers Sacked For Refusing To Fight In Ukraine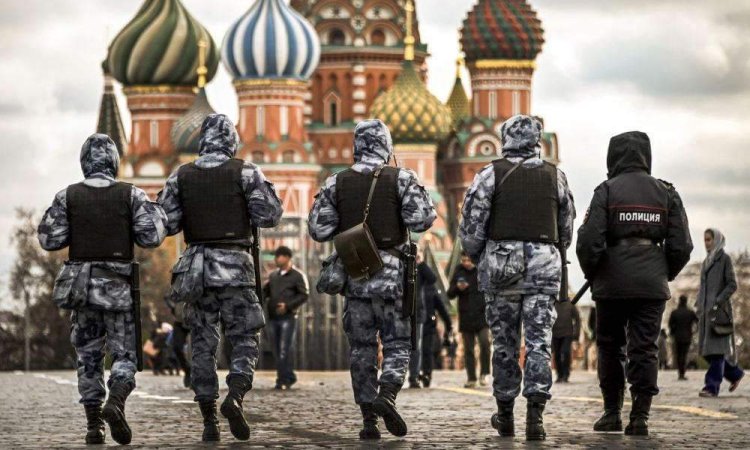 115 Russian national guardsmen have been fired for refusing to fight in Ukraine, court documents show, in what looks to be the clearest indication yet of dissent among some parts of security forces over Moscow's invasion of Ukraine.
The cases of the 115 national guardsmen, a force also known as Rosgvardia, came to light on Wednesday, after a local Russian court rejected their collective lawsuit that challenged their earlier sacking.
According to the court's decision published on its website, the lawsuit was dismissed after the judge determined that the soldiers had been rightfully fired for "refusing to perform an official assignment" to fight in Ukraine and instead returned to a duty station.
The appeal took place in Nalchik, the capital of the Kabardino-Balkarian republic in the Russian Caucasus, where the unit is based.
Since Moscow's invasion of neighbouring Ukraine, its military has reportedly been plagued by poor morale, with reports of soldiers claiming they did not know they were going to war until they crossed into Ukraine.
The Pentagon said this month that it has seen "anecdotal reports" that "mid-grade officers at various levels, even up to the battalion level", have "either refused to obey orders" or were not obeying them with the expected measure of "alacrity".
Andrei Sabinin, the lawyer who represented the 115 soldiers, said the court's decision was "unprecedentedly quick" given the complexity of the case.
Source: The Guardian