United States: Joe Biden appoints a Guinean to a position of responsibility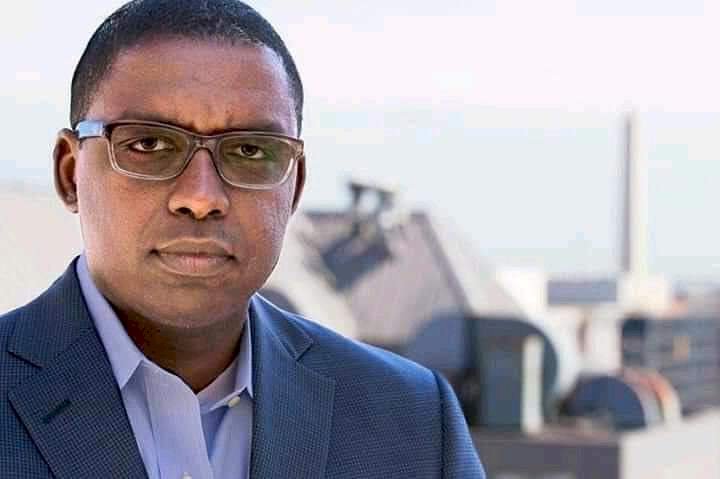 The 46th President of the United States, officially inaugurated on January 20, has decided to appoint Mahmoud Bah, an American of Guinean origin, as head of the Millennium Challenge Corporation (MCC).
Established in 2004 by President George W. Bush, the Millennium Challenge Corporation (MCC) is an independent agency of the United States government whose mission is to reduce global poverty through economic growth.
Now headed by an American of Guinean origin, this agency has, since its creation, provided grants and fixed-term assistance to developing countries.
Prior to his appointment as President of MCC, Mahmoud Bah spent more than ten years in various positions, including that of Regional Team Leader for the MCC Regional Portfolio. For three years he was Country Director of the Millennium Challenge Corporation in Côte d'Ivoire, then Acting Vice President of the Agency for Administration and Finance and Chief Financial Officer.
With over 20 years of experience in financial management, public and forensic accounting, consulting and project finance in the public and private sectors, Mahmoud Bah holds an MBA from the Robert H. Smith School of Business , University of Maryland School of Business and Certified Public Accountant.
Married with three children, he lives in Bethesda, a residential suburb of Washington.