Presidential in Guinea: Diplomats ask Alpha Condé to accept defeat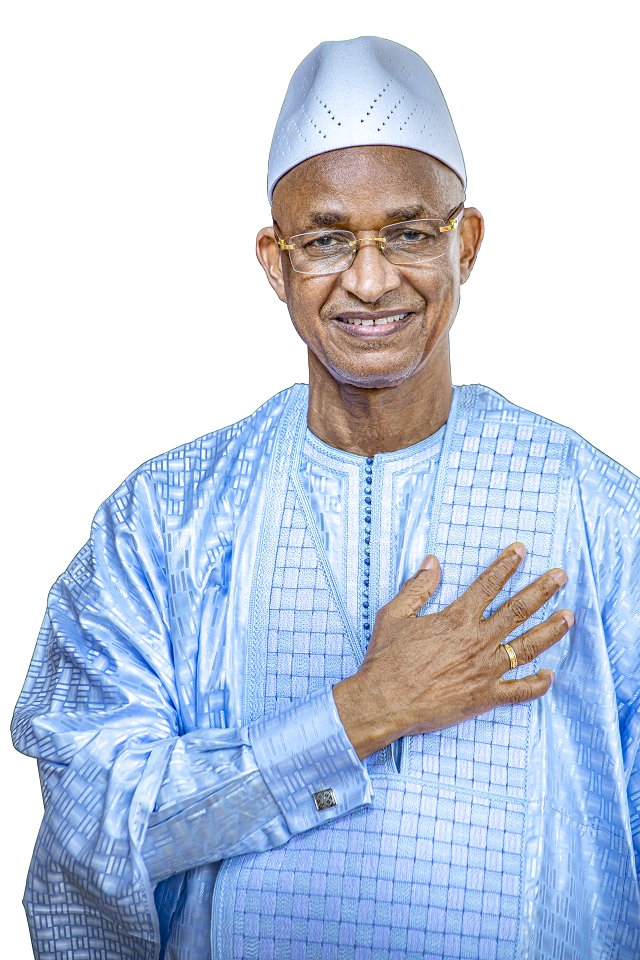 Guineans voted on Sunday and the first trends in the presidential election would herald a crushing defeat of Alpha Condé to Cellou Dalein Diallo.
According to Seneweb, Diplomats based in Guinea are putting pressure on incumbent President Alpha Condé to accept defeat in order to avoid a bloodbath.
In return, Condé would try to negotiate a second round to avoid a humiliating setback from the 1st Round.
For now, the polls out of the polls would put Mamadou Cellou Diallo in the lead with 58.77%, followed by Alpha Condé with 38.40%.
The others total 2.83%.