Pornography 'major challenge' in Gambia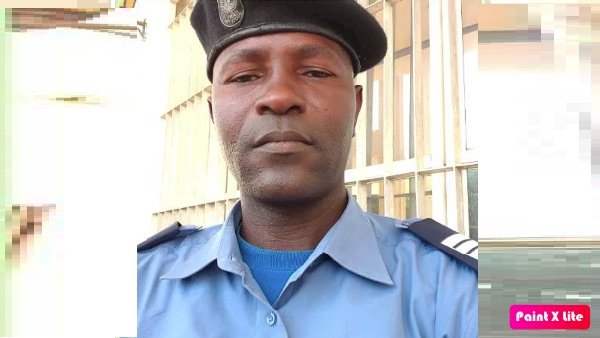 Pornography is on the increase in The Gambia, according to a chief police inspector, who added that the menace has been identified as one of the major challenges confronting law enforcement officers.
"Pornography is a rising issue in this country and is mostly happening around the tourism area [in Senegambia]," chief inspector Cherno M Bah said.
Addressing journalists on cyber security awareness issues at the Ministry of Information last Sunday, Inspector Bah stated: "These are [pornography] cases where people are filmed or put in a video form, and some naked, whether they are aware or not. It is then put on social media and people watch it. It is another issue affecting communities in the country."
He added: "It is very vital and deemed necessary now for people to be very careful the type of information they put on their social media, particularly pictures and other stuff like that. These [cyber-crime and pornography] are the two major issues that we are confronting as a law enforcement."
Mr Cherno M Bah went on to explain how other form of cyber crime works. "One of them is like if somebody somewhere is able to access a financial institution's system in this country, he or she would be able to manipulate the accounts of that particular financial institution.
What they do is they will contact somebody in this country to go and open an account with that financial institution. Once that is done, the person would then save for example 10 or 50 dollars and pass that information to those people outside with access to that institution who would then manipulate the figures to add, for example, two zeros and make 1000 dollar or to 10,000 dollars. They would ask the guy to withdraw the money and would send a particular percentage to these people outside the country," the police chief explained.
Source Standard