Muslims In Gambia Stand By Their Prophet Following French President's Comments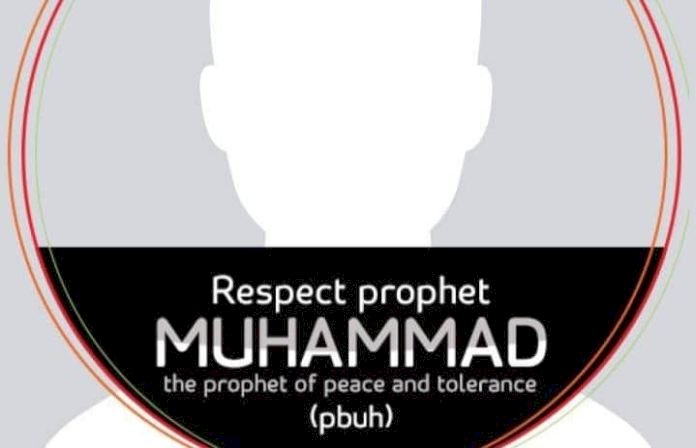 Muslims in the country that are online have been taking part in a strong show of solidarity towards the Prophet of Islam, Muhammad.
The French president sparked outrage in the Muslim world when he said Islam is in crisis. He spoke against the backdrop of the beheading of a teacher who showed offensive cartoons he associated to Prophet Muhammad to his students.
While there are protests in some Muslim countries over Emmanuel Macron's comments, Muslims in The Gambia are taking part in a campaign on Facebook dubbed, 'Respect Prophet Muhammad – the Prophet of peace and tolerance'.
Most are having the solidarity message displayed underneath an updated profile picture.