Guinea - Cellou Dalein Diallo:Alpha Condé sent a group of women to taunt me"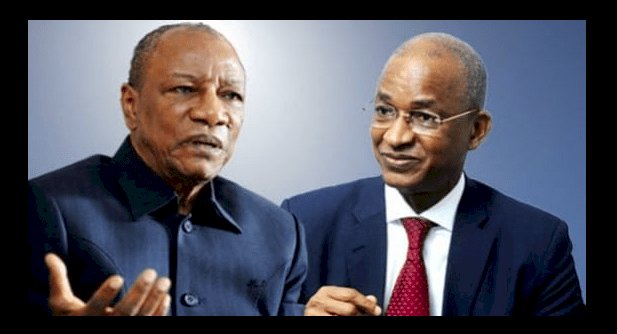 "A hundred women, all dressed in white, equipped with brooms and accompanied by journalists, landed this morning in front of my home in Dixinn. They started making a noise and shouting that they had come to tell Cellou to stop the violence, "said the Ufdg leader.
Cellou Dalein Diallo to add: "Alpha Condé, not content with having confiscated my victory, had my offices and my seat occupied since October 20, had 48 Ufdg militants killed and arrested more than 300 others, including very close collaborators, send me this group of women to taunt me. Let us mobilize to put an end to the arrogance of this illegal and illegitimate power. No hindsight! ".
Release