Fulani's under attack in Ghana_ Ahmed Barry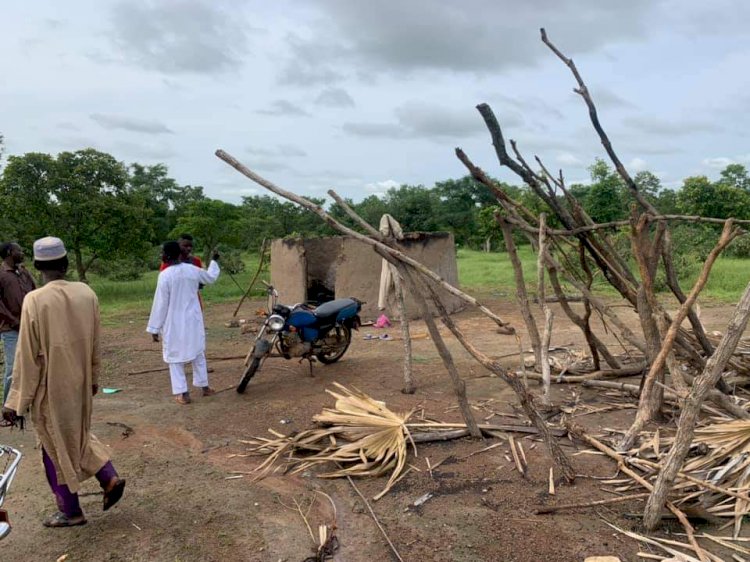 According to Ahmed Barry the National organizer of Tabital Pulaaku international Ghana chapter
They were informed on an unfortunate incidence in Widnaba Bawku West district of the Upper East region. Based on the Information reaching them thus burning and destruction of Fulani homes , they took steps to physically examine the scenes themselves .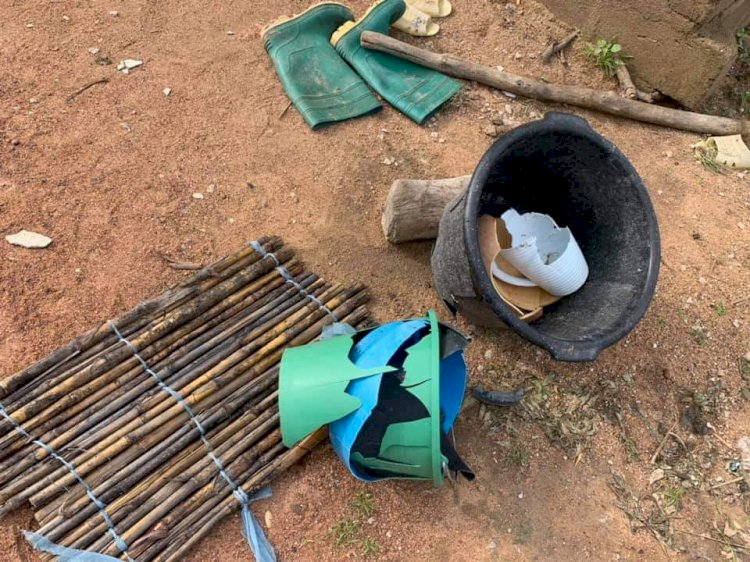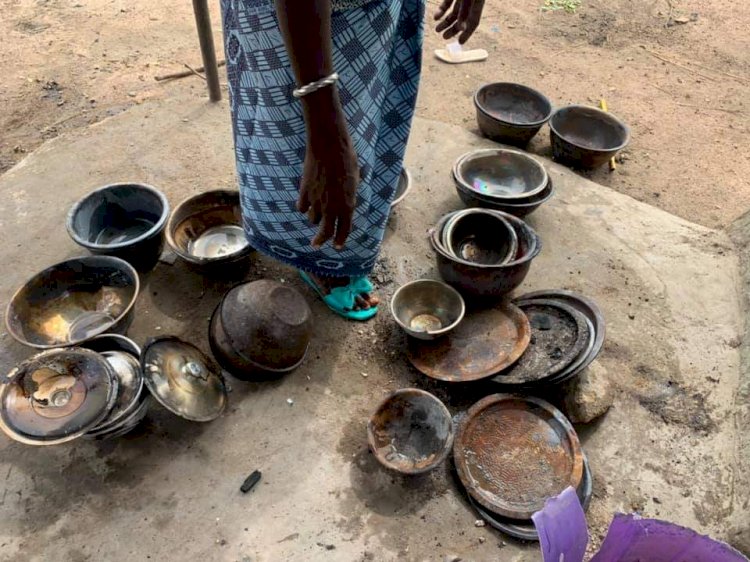 He said they were at the village and the damage that they witnessed was/is very bad—at the moment, police are investigating reasons behind this barbaric action by the community.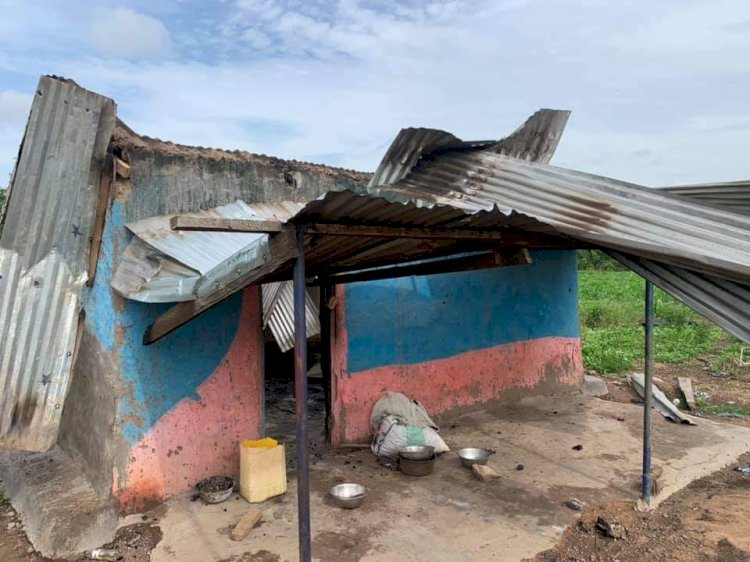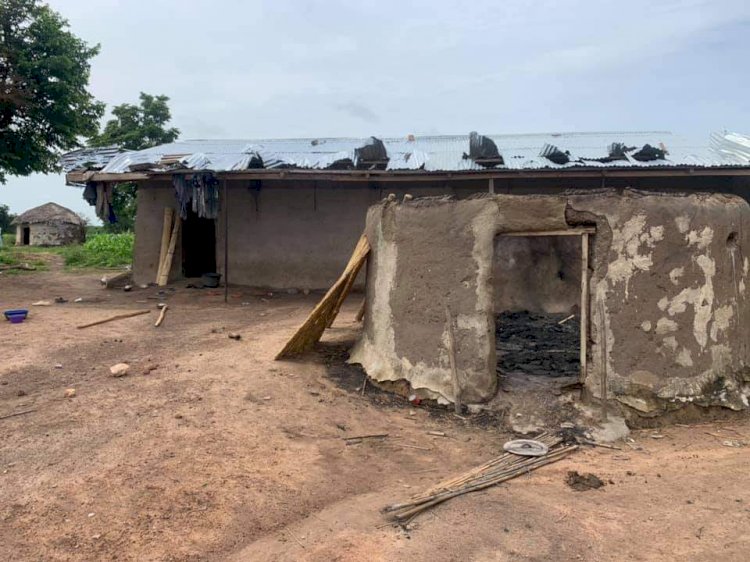 Little information gathered by their team revealed that a motor bike got missing in their community and the assumed suspect was a fulani and based on this ,they attacked them he advised the youth to have patience and wait for the police to conduct their full investigation.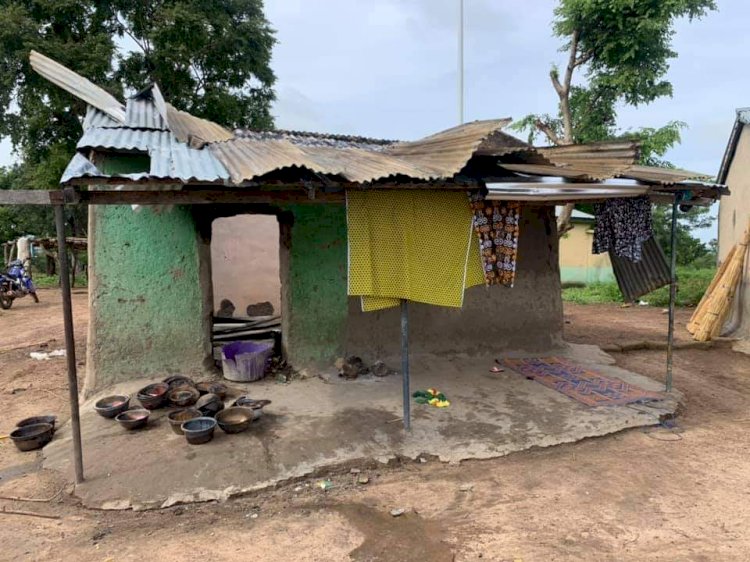 18 homes was destroyed completely , 4 motor bikes , over 70 bags of maize , 19 bags of rice, clothings was all burnt into ashes, 18 mobile phones, 5 motorbikes worth Ghc20,000 and over Ghc 35,000 was stolen from them as well during the attack.
The worse aspect of this is that over 400 people are now homeless and are under this cold weather.
All their documents including Ghanaian birth certificate , health insurance and other valuable have also been burnt. There was no casualties involved.
He further added that
This are some of the things that creates conflicts why do you assume that the motor bike was stolen by a Fulani man when you didn't arrest him ? Ok let's say he's a Fulani by tribe must you go and attack innocent Fulani's who don't even know what happened ?
Anytime you arrest anyone who is an armed robber let that person alone face the law, let him or her carry his own cross and stop attacking innocent people if you attack his tribe thing you are looking for war .
It will get to a point we will not tolerate this nonsense again because anything bad is been associated to us ( Fulani ) then we will also take a stand and protect our people and our properties.
Is very sad