Adamu's Emergence Won't Stop My Ambition – Kogi Gov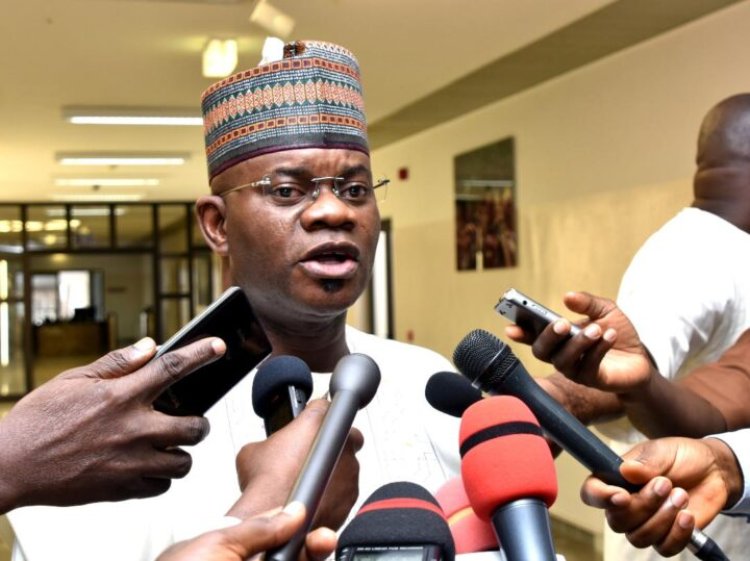 He also said the ruling APC will poll over 41 million votes in the 2023 general elections if the right and generally accepted presidential candidate is featured.
The governor disclosed this in an interview, stressing that APC, as currently constituted, would not zone any aspirant out of the presidential race since party administration was different from governance.
He said the type of leader the country needs now is a "competent, committed, young and vibrant individual", who will turn around the fortunes of the nation for the better, irrespective of his or her region.
He emphasized further that the country needs a leader who can build bridges across ethnic, religious lines, by ensuring that youths, women and people with disability are included in governance.