Bayelsa donates 1,200-hectare of land to Fulani herdsmen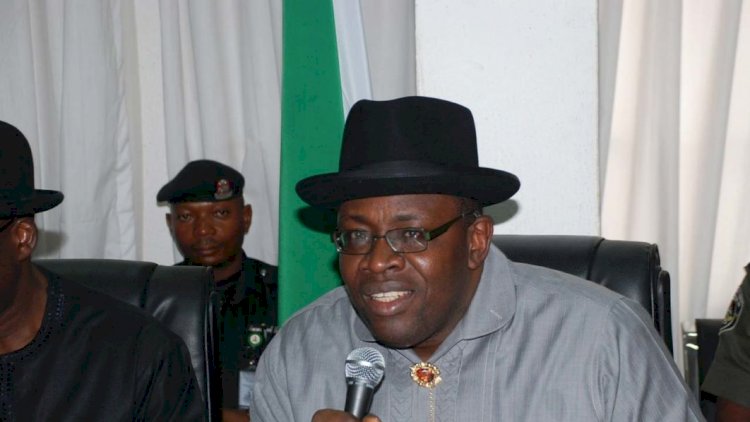 As part of efforts to avoid possible clash between herdsmen and the civil populace, the Bayelsa State Government has donated 1,200 hectares of land to cattle rearers in the state.
The large piece of land according to government was for grazing, ranching and slaughtering of their cattle in the state. The state government had announced the restriction of the activities of herdsmen in some areas of the state, including the state capital, Yenagoa.
The state government said its decision was to prevent the invasion of farmlands and check any security breaches.
Governor Seriake Dickson, who issued the restriction order late last year, had said the measure became imperative in view of the recent upsurge in violence and criminal activities of some cattle rearers in some parts of Nigeria.
He had also warned cattle rearers against bearing arms in the course of grazing their livestock, threatening that anyone caught with weapons would be dealt with in accordance with the law.