Shaba Nupe, Ndayako Is Dead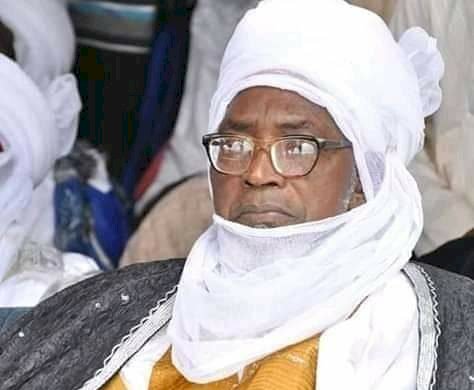 The second in command to Etsu Nupe and Shaba Nupe, Alhaji Abdulmalik Ndazhiko Ndayako, is dead.
According to information available to Daily Trust, he died on Saturday morning in his sleep after a protracted illness.
Ndayako was the maternal uncle to present Etsu Nupe, Alhaji Yahaya Abubakar, younger brother to the Late 12th Etsu Nupe and also one of the children of Late 9th Etsu Nupe, Alhaji Muhammadu Ndayako.
He is to be buried according to Islamic rite this evening at Umaru Majigi Central masjid, Bida.
The Shaba Nupe was from Umaru Majigi Royal Anteroom, which is the third Royal anteroom in the Emirate council.
According to legend, the late Etsu Bakudu was a "Python" with three eggs. One of the eggs hatched and became Late Etsu Umar Sanda Ndayako (The 12 Etsu Nupe), another became the incumbent Shaba Nupe, while the last one was invisibly two-in-one (2in1), which visibly became Late Haj. Habiba Gogo Bantigi and Alh. (Dr). Yahaya Abubakar CFR, (The Etsu Nupe and Chairman Niger State Council of Traditional Rulers).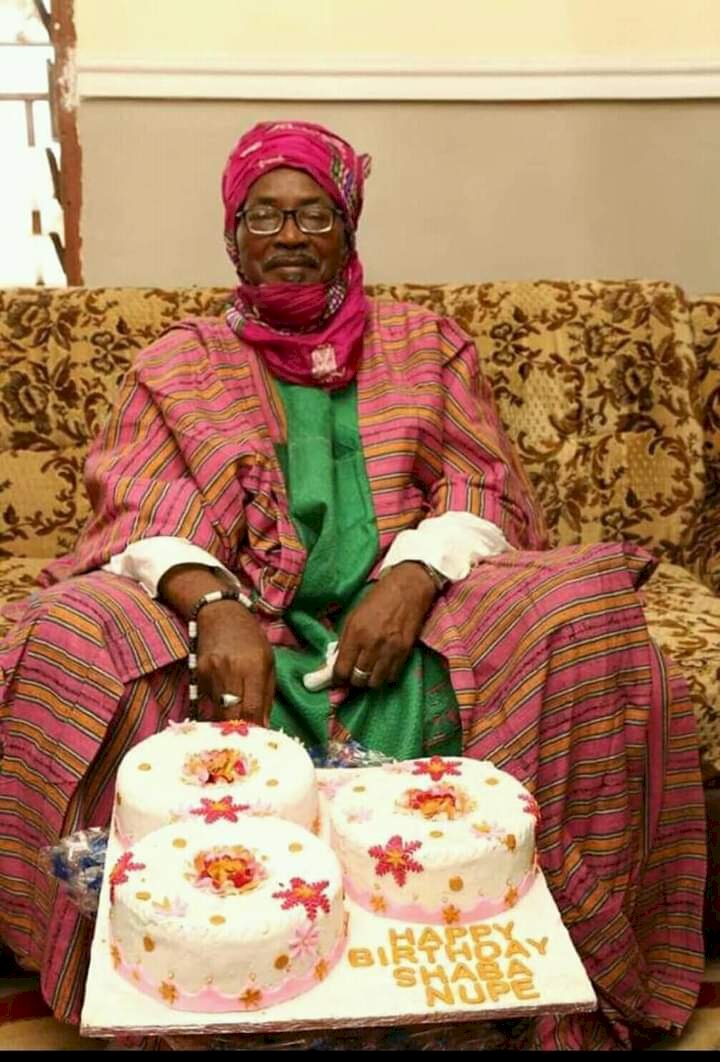 Shaba Nupe is an "Old Boy" of a centenary unity school in the state (Government College Bida (GCB) and qualified him to be a certified (BOSA), and also an Alumni of the prestigious Ahmadu Bello University Zaria.
From the records of his western career, in line with his hard-work and excellence performance, he served as S.A to the then minister of state defence in 1980, he also served as the Special Adviser to the then Niger State Governor and Federal Commissioner for public complain commission, among numerous tasks to be mentioned.
Until is ascension as the Shaba Nupe, he was the District Head (Hakimi) of Doko, Madami Nupe in (1969), Makun Nupe in (1975), Kpotun Nupe in (1997) and he became Shaba Nupe in 2005.
Meanwhile, the Niger state has commiserated with the Etsu Nupe and Nupe Kingdom over the death of Shaba Nupe.
The Secretary to the Government of Niger State (SSG), Ahmed Ibrahim Matane in a condolence message said the late Shaba Nupe exceptional personality, warmth, and charisma were sterling qualities that shall greatly be missed by the people of Nupe Kingdom, Niger State and traditional institutions in Nigeria.
The deceased lived an exemplary and most inspiring life; he motivated and touched so many lives in so many ways, Ahmed Matane stressed.
"On behalf of the Government and people of Niger State, I want to express my sincere and heartfelt condolences to the family of the deceased and also commiserated with the Etsu Nupe, Alhaji Yahaya Abubakar and the entire people of Nupe Kingdom over the demise of Alhaji Alhaji Abdulmalik Ndayako, Shaba Nupe," SSG stated.