Senegal:Serigne Modou Bousso Dieng to Macky: "We must move ... Condé was elected by the army and the CENI"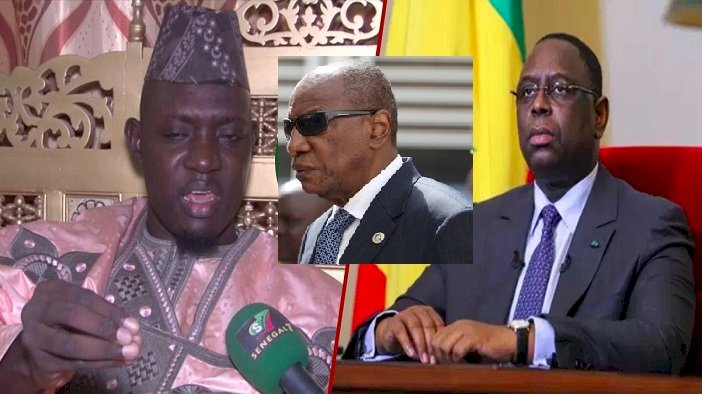 President Macky Sall must move to move the lines in Guinea Conakry. Because in Mali you were in the oven at the mill when IBK had problems with its people even though it is a member of your "ECOWAS".
Today Guinea has a problem with its dictator president, who has just been elected by CENI and the army and not by the people. Mr. President Macky Sall you will have to move even if your union (ECOWAS) does not want to comment on this file. It takes the hour "is serious and already has about 20 dead.
This call is urgent! Guinea and Senegal are two related peoples. You did it in The Gambia to put pressure on Jammeh until he left. Leaving a man like Alpha Condé at the head of this country can be a factor of instability in the sub-region. This gentleman is at the origin of all divisions in Guinea.
From a friend and political opponent