Benue Assembly approves Ortom's N2.2bn loan requests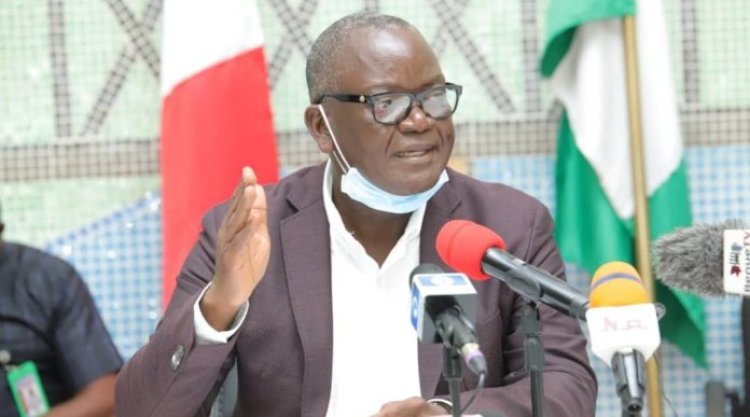 Gov. Samuel Ortom of Benue State
The Benue State House of Assembly on Tuesday approved requests by Gov. Samuel Ortom to access two loans totalling N2.2 billion to pay the state's counterpart funding on two schemes.
The first loan of N1.2 billion is expected from the United Bank for Africa PLC to pay counterpart contribution to the Federal Government's statutory allocation in the state's Universal Basic Education Programme.
The second loan of N1 billion is to be sourced from Zenith Bank PLC to pay the state's counterpart contribution in the Federal Government's World Bank-assisted Agro Climatic Resilience project in semi-arid landscapes.
The governor had told the House of Assembly in earlier correspondences that the acquisition of the loans was in consonance with extant laws guiding borrowings from commercial banks.
Moving the motion for approval of the loans, Williams Ortyom (PDP-Guma) said such counterpart contributions would attract intervention from the Federal and donor agencies.
Mr Ortom commended the state government for always living up to expectation in paying counterpart funding for infrastructural development in primary schools.
Seconding the motion, Terkaa Ucha (PDP-Tiev) acknowledged efforts by the state government in renovating many schools.
Mr Ucha appealed to the state government to address the challenge of inadequate manpower in the schools and to prioritise the welfare of teachers.
NAN